The timing and weather could not have been more perfect during last month's film session with the beautiful Ngo Family! My brother suggested we explore a secluded beach in La Jolla. He sure wasn't kidding when he told us it's one of the most beautiful spots in San Diego! The location was absolutely gorgeous, with zero tourists! It truly is a hidden gem!
Little Harvey wasn't initially pleased with the idea of being barefoot in the sand, but once he warmed up to it, he had a blast! Thank you, Phan and Tony for being awesome troopers during the shoot! And a huge thank you to my friends Dara and Faith for assisting me and keeping Harvey entertained!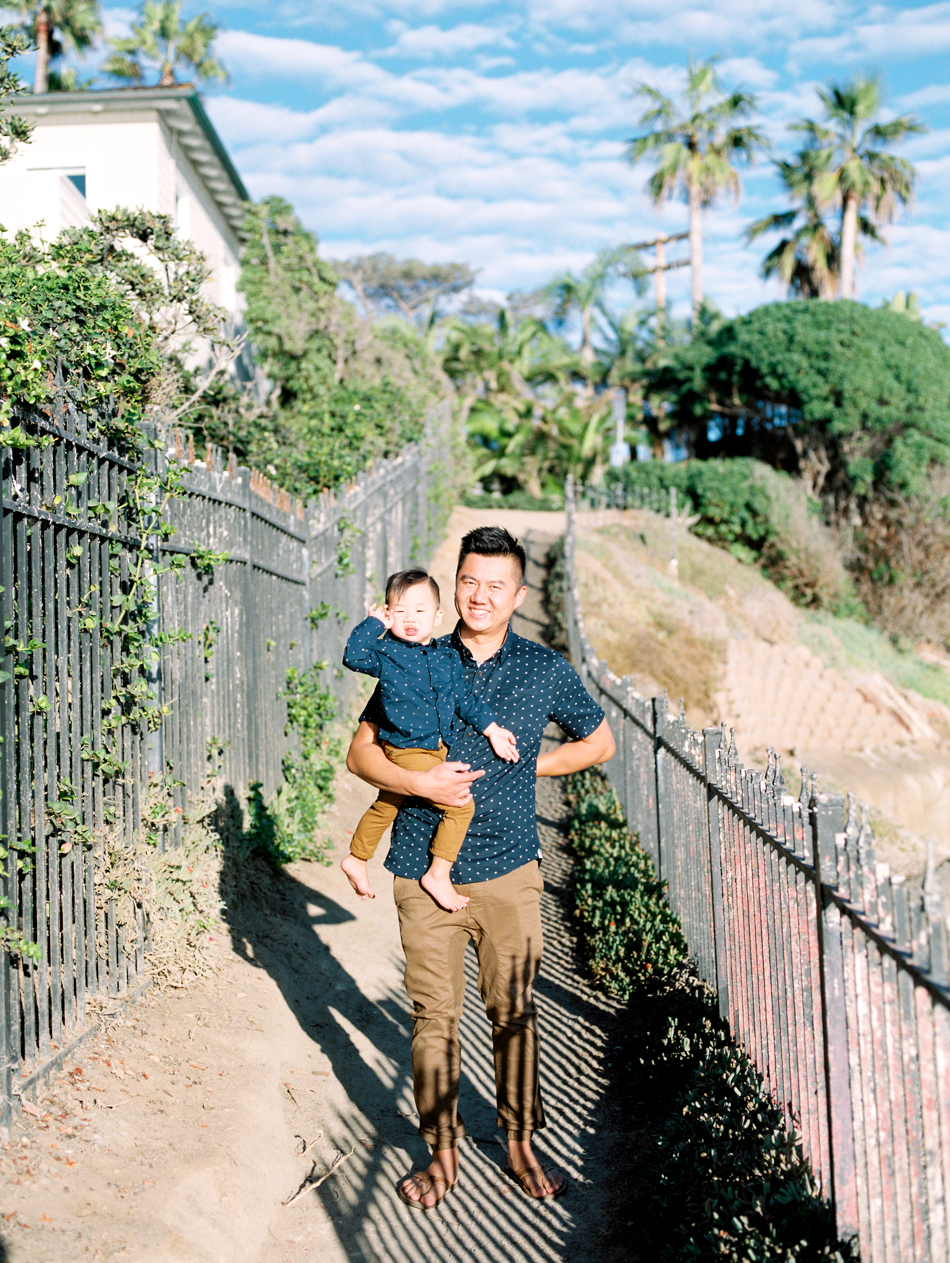 Date: November 5, 2017
Location: La Jolla, San Diego, California
All images taken using a mix of medium format film and digital photography.
Film images shot with a Pentax 645N on Fuji 400H film, dev and scan by The FIND Lab.
Digital images shot with a Canon 5D III, processed with Mastin Labs Presets.