One of my favorite moments from Carol and Mark's rehearsal dinner was during the game Carol's brother facilitated. The couple was directed to sit on chairs back to back, holding one of their shoes in one hand, and their fiancé's in the other hand. Their knowledge about each other was tested with a series of questions where the couple would have to raise the shoe that pertained to either them, their partner, or both, wherein both shoes would be raised in the air. It made for a hilariously good time!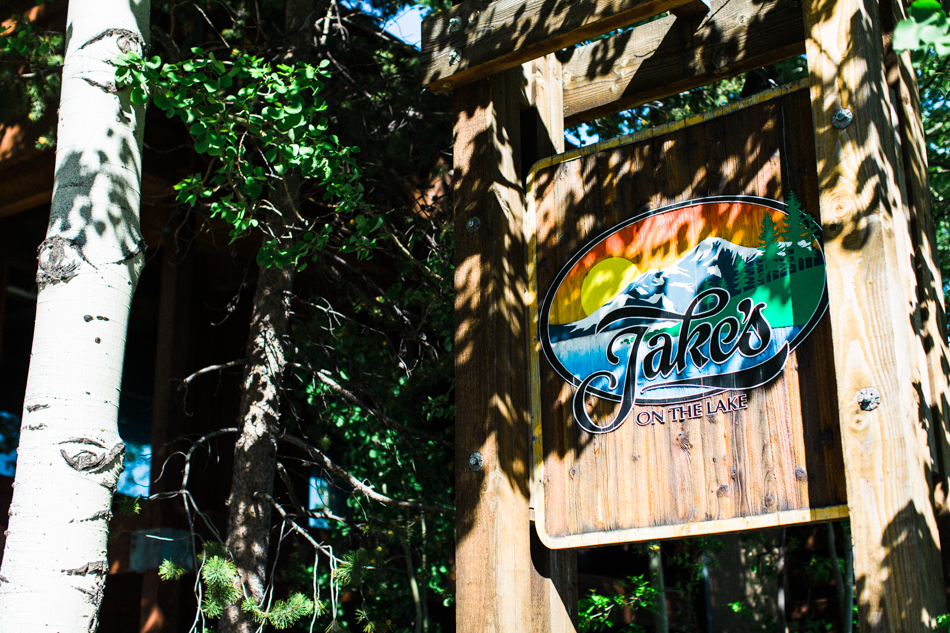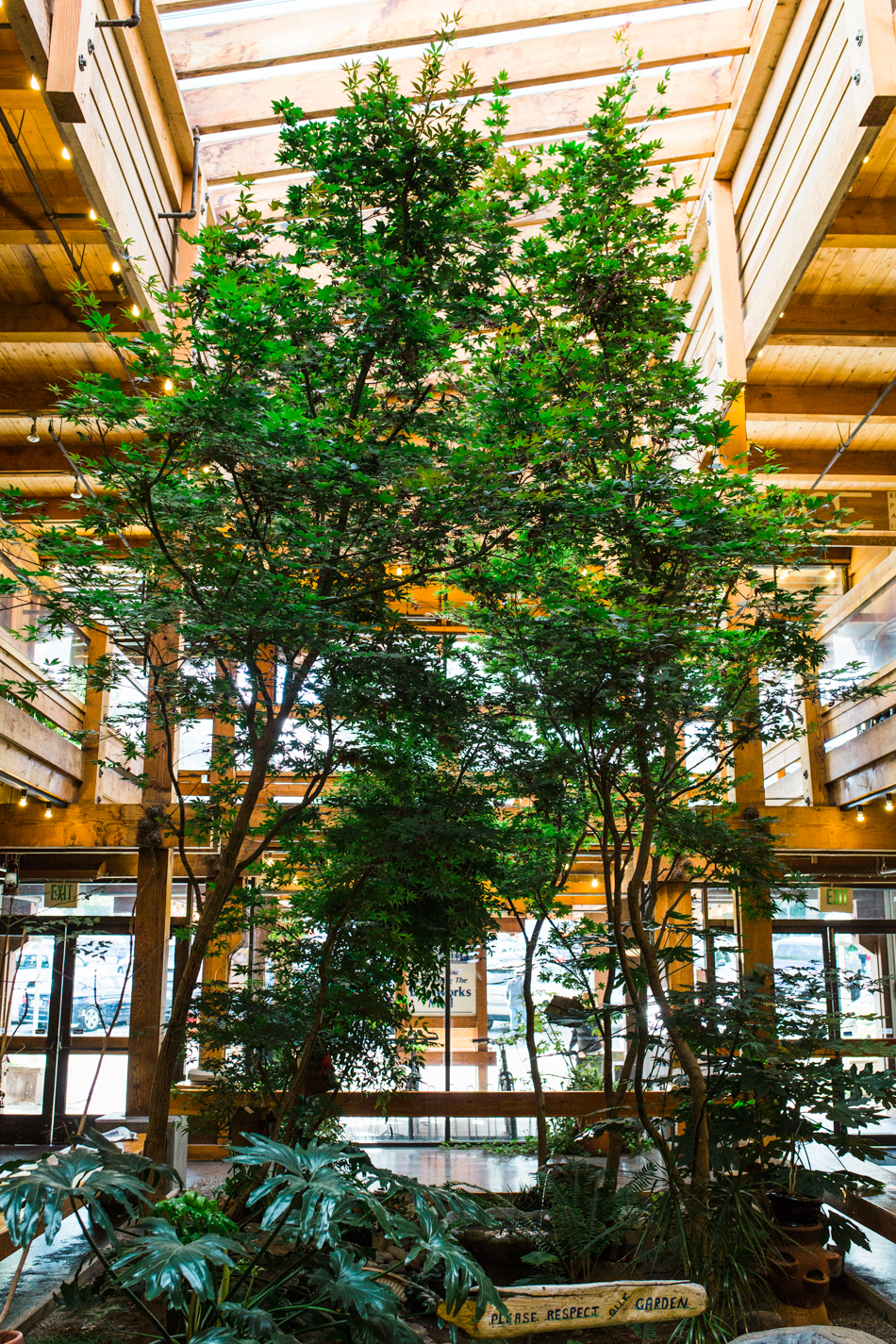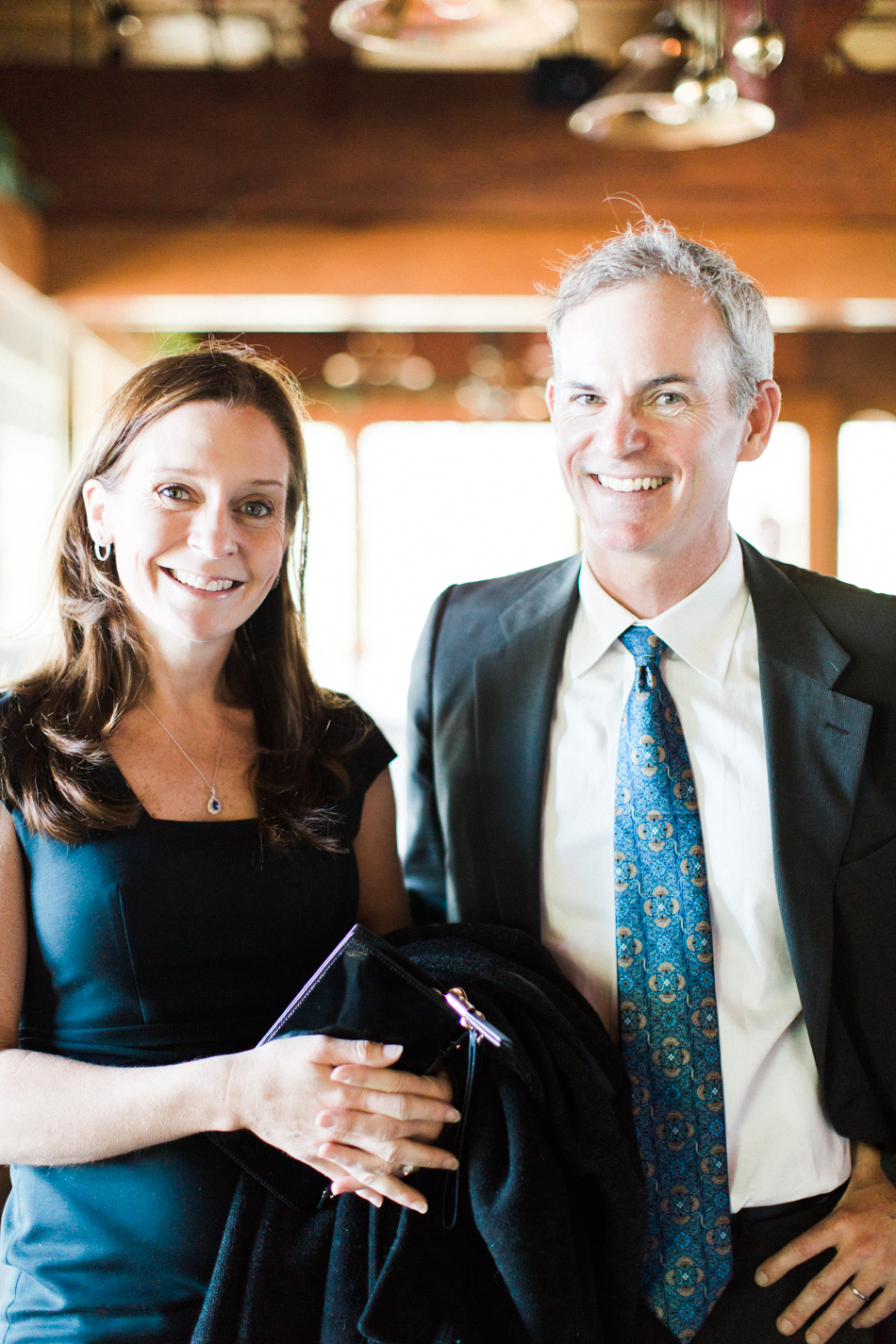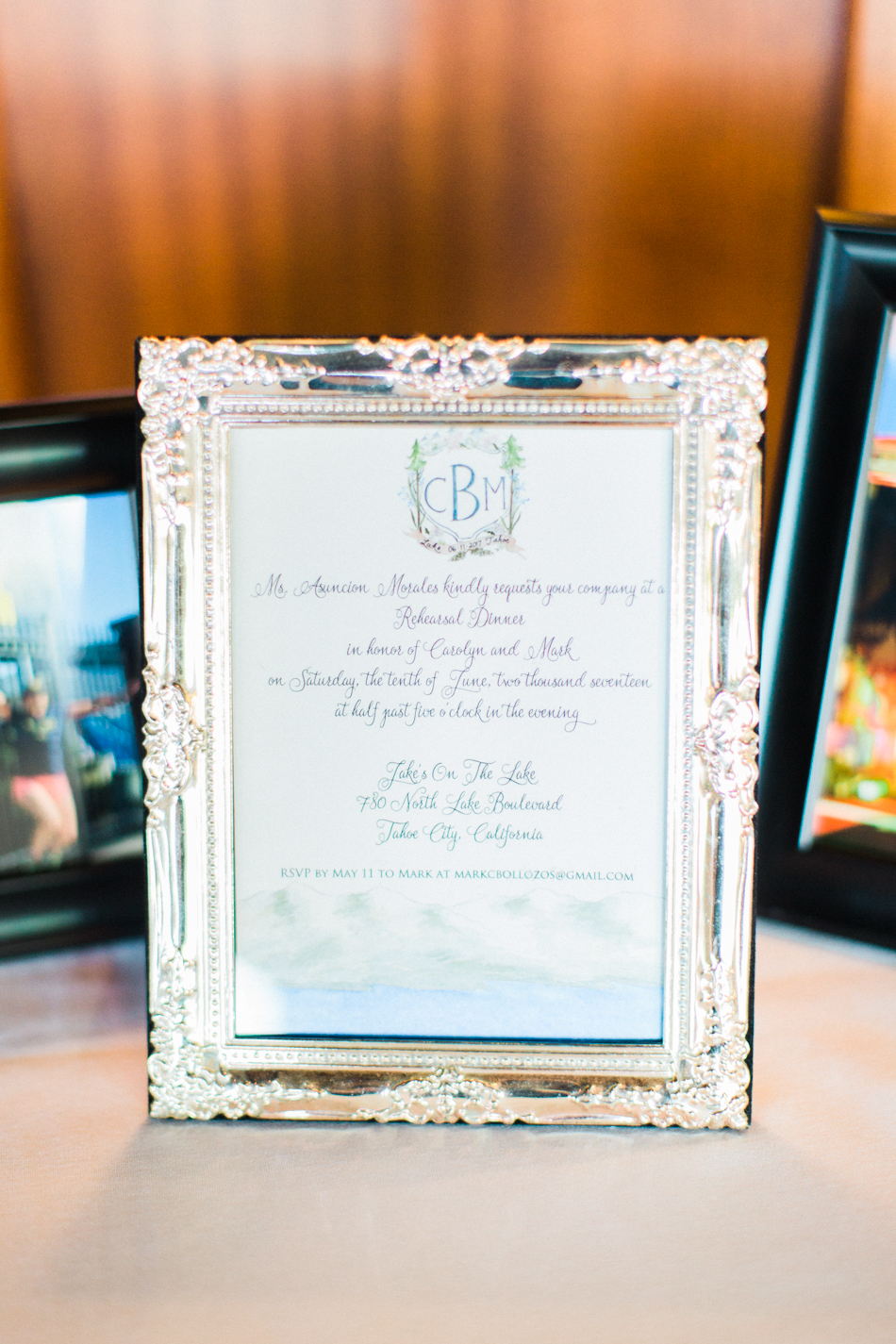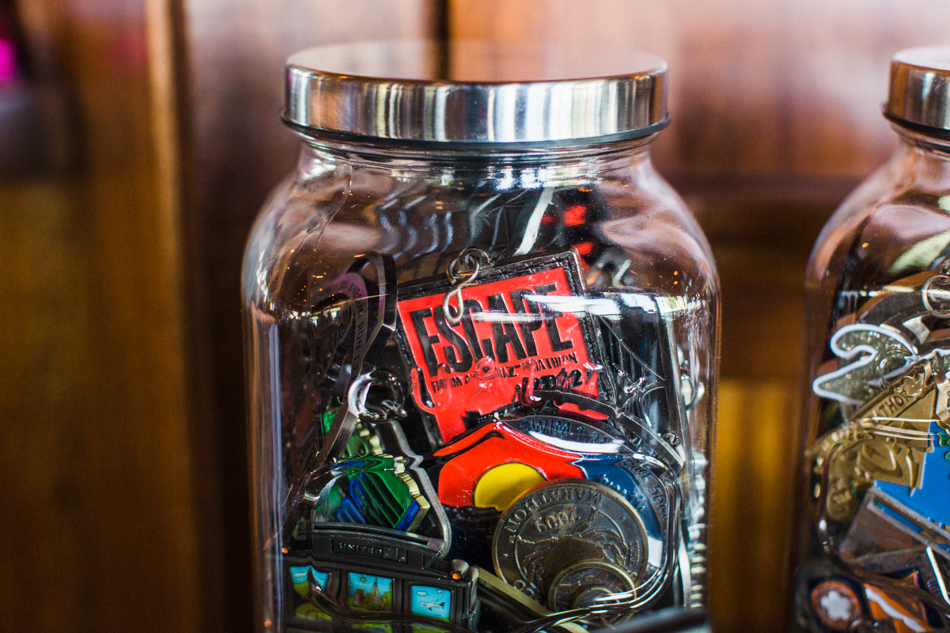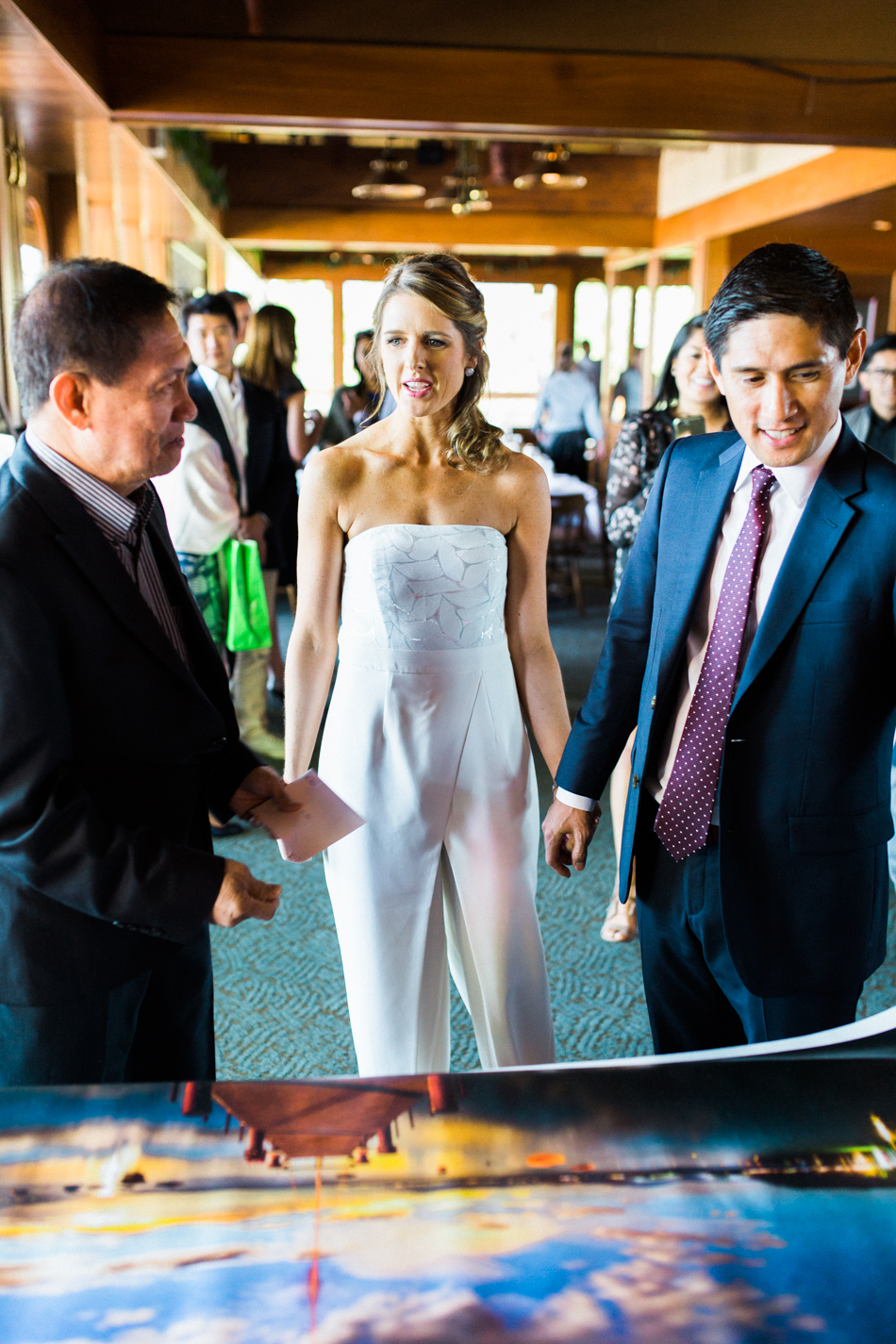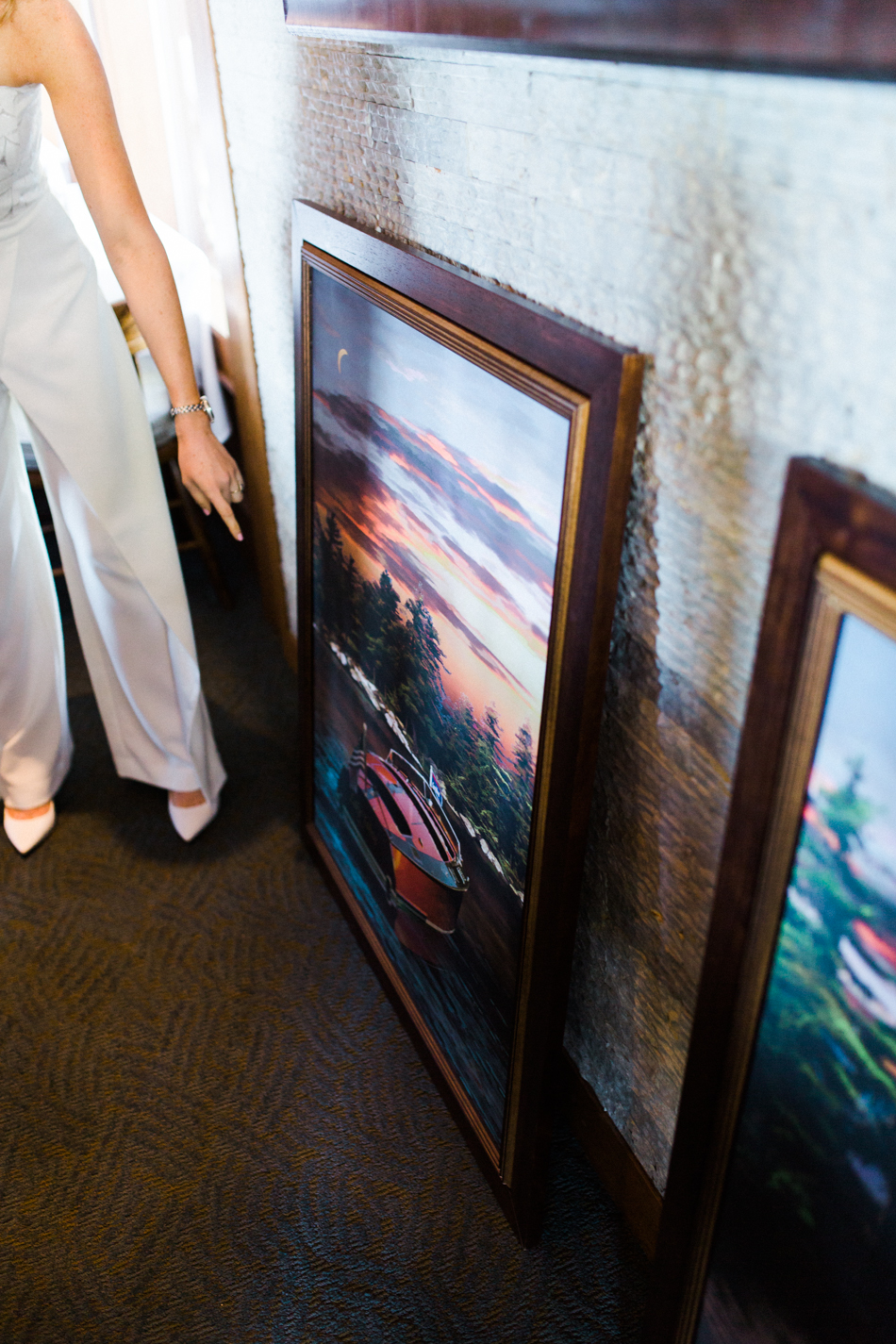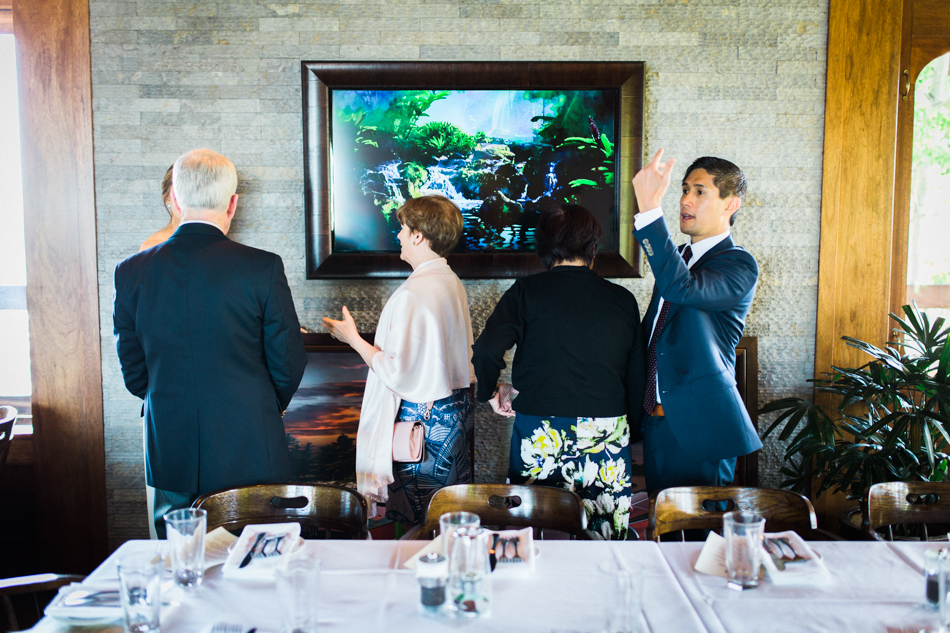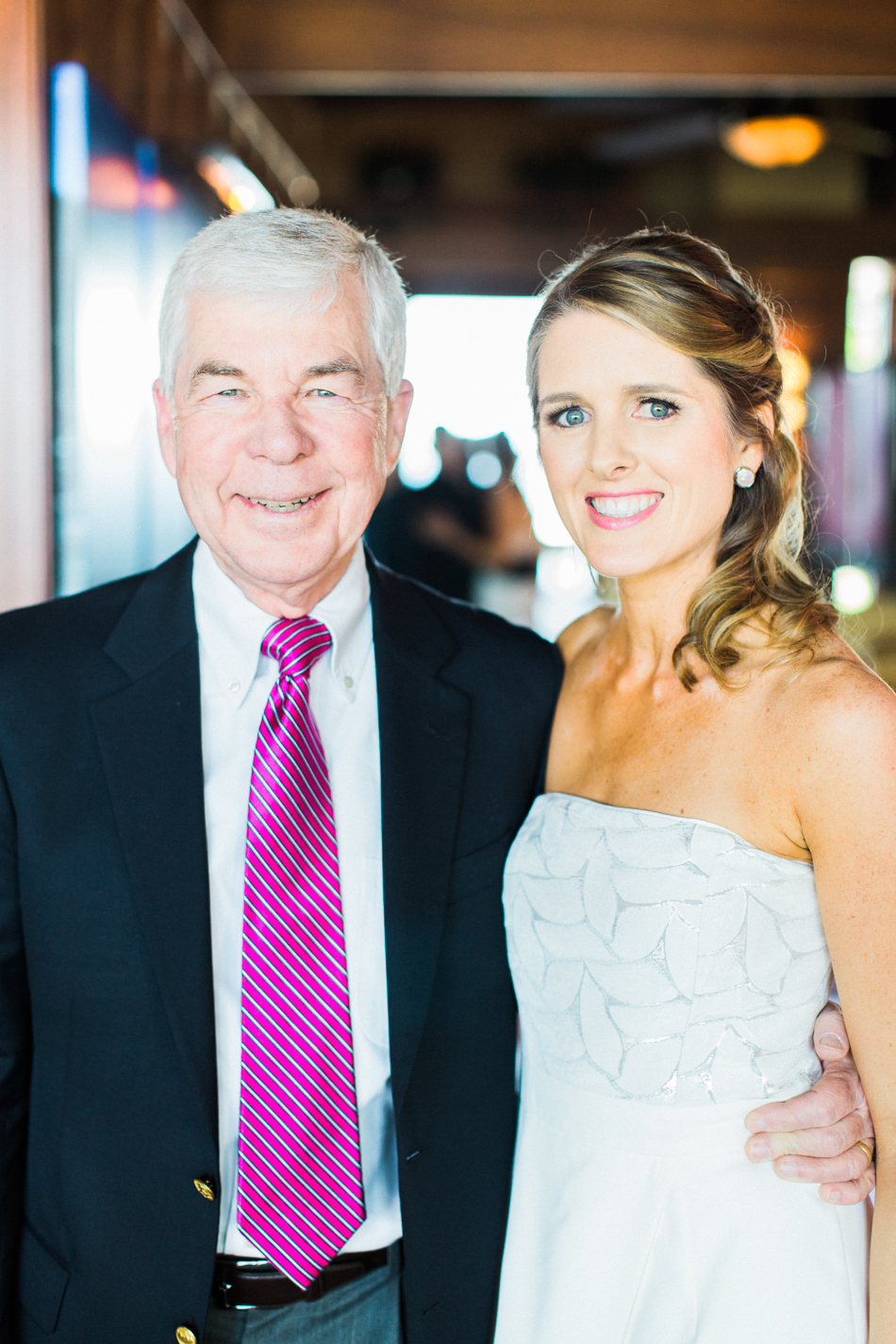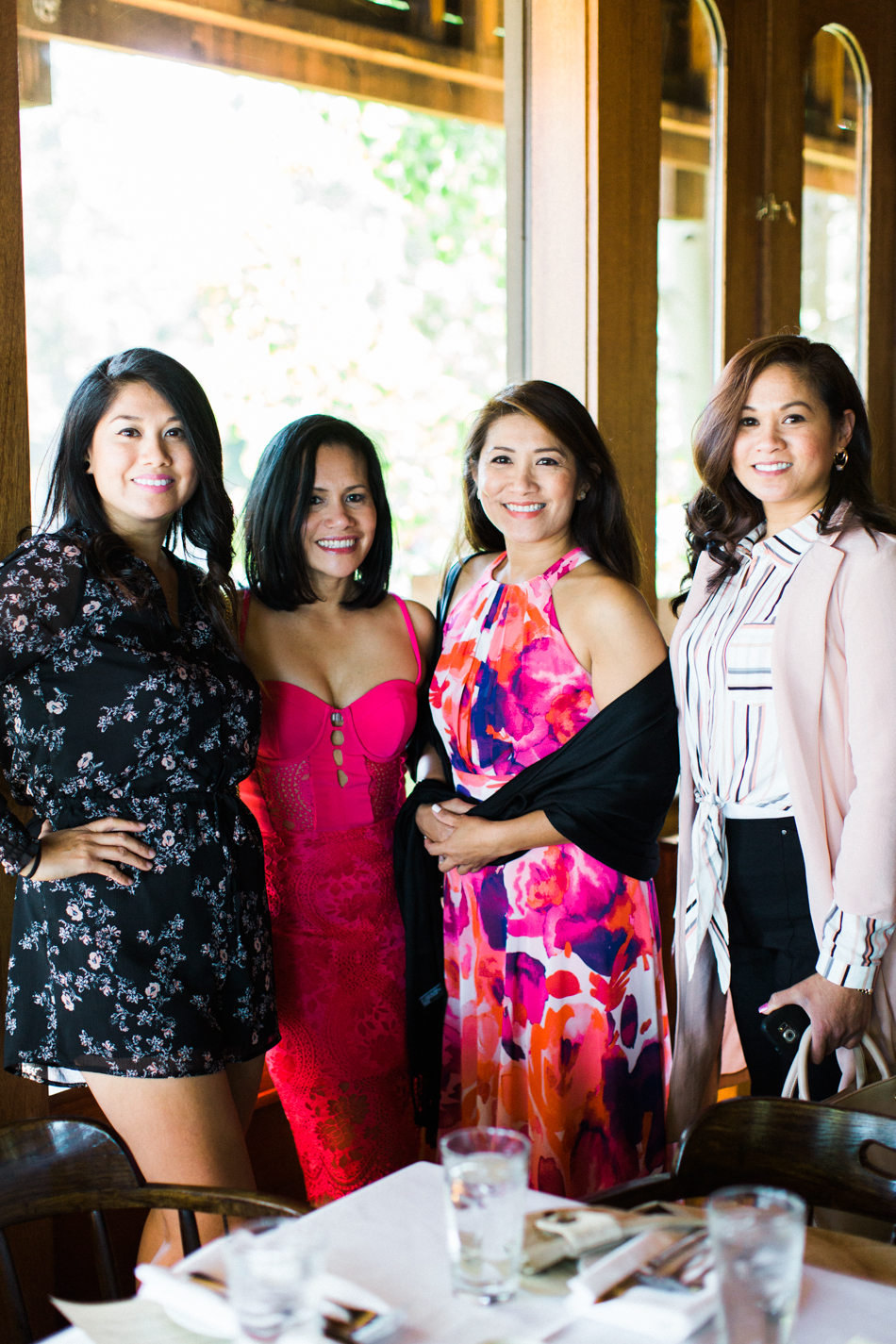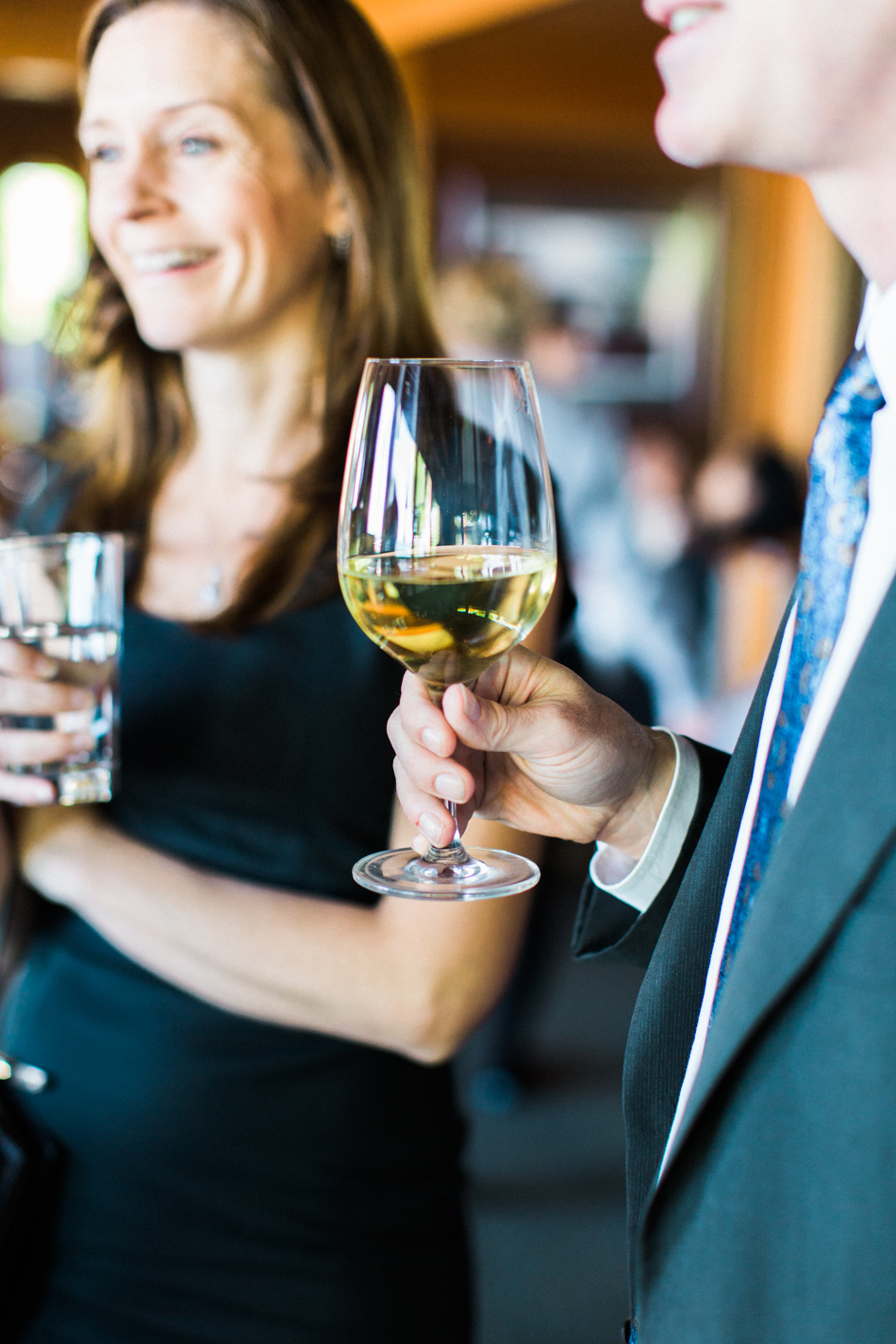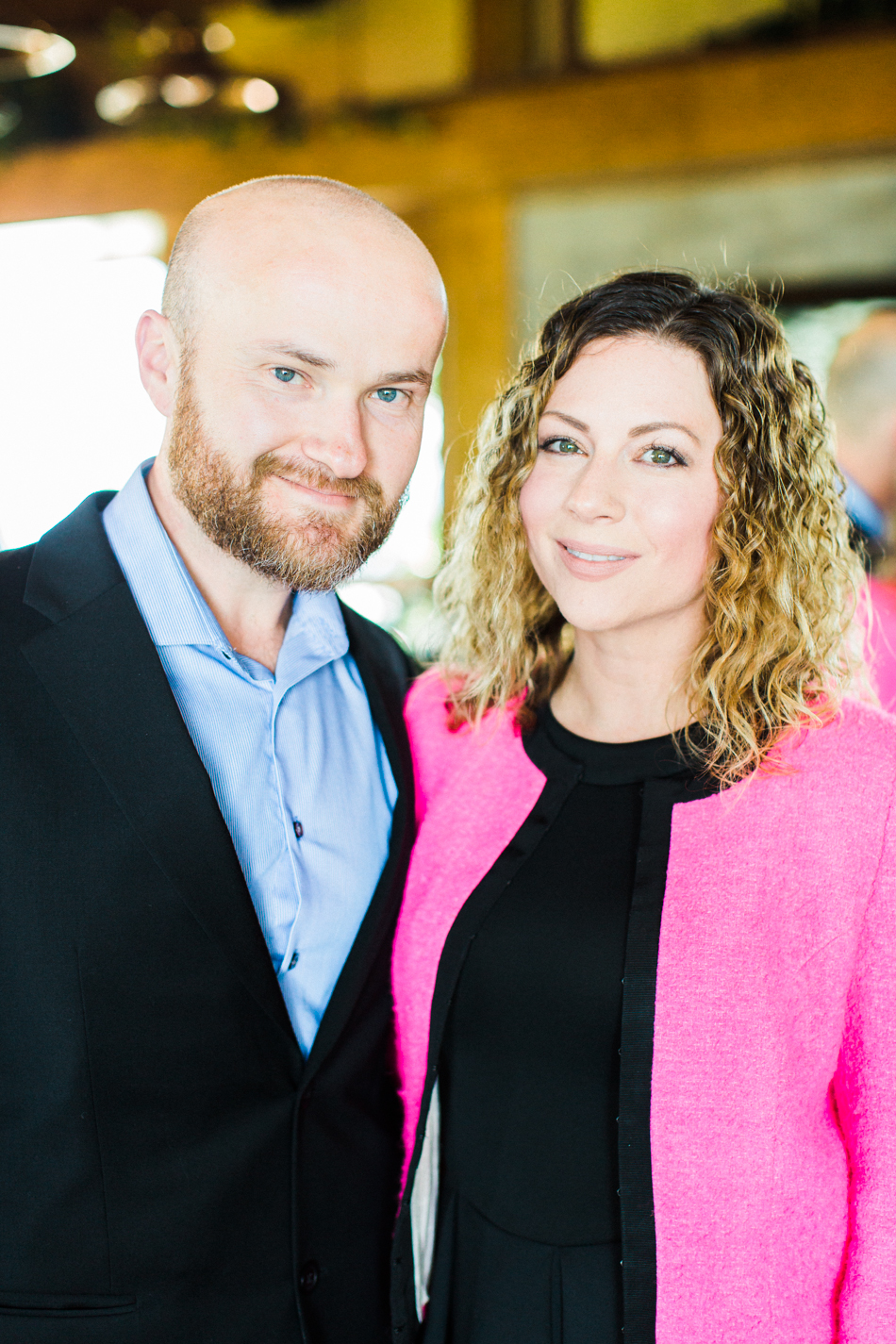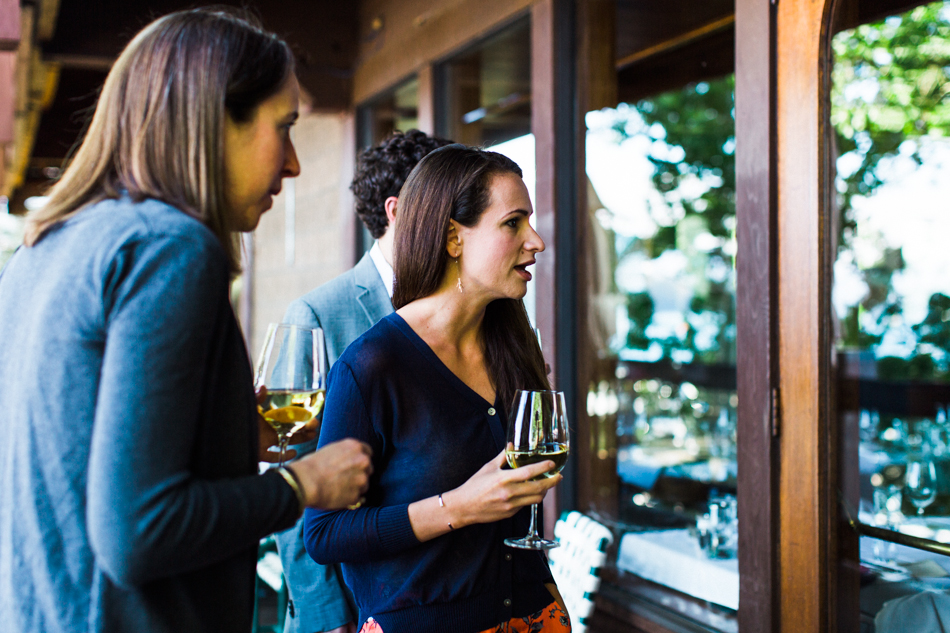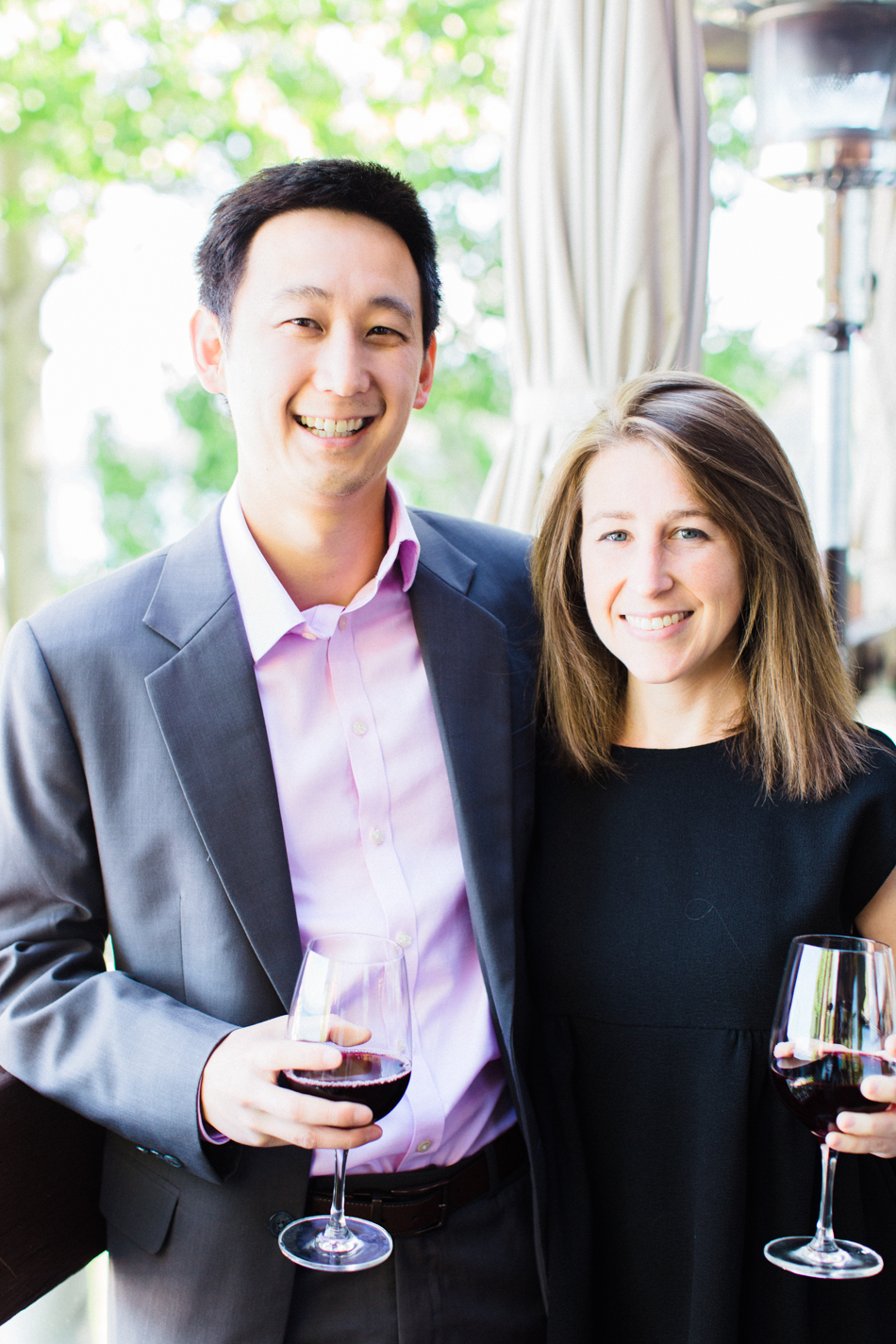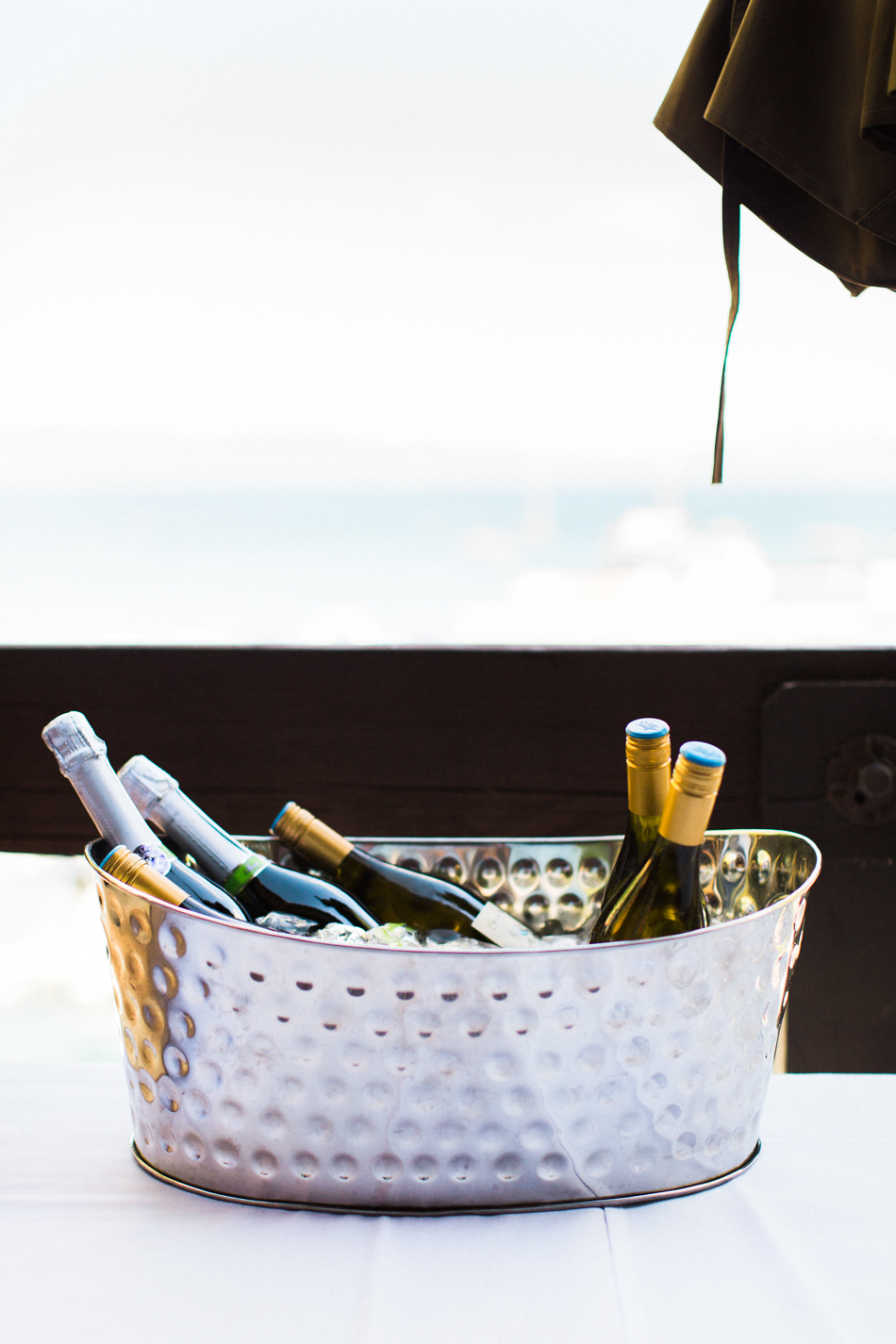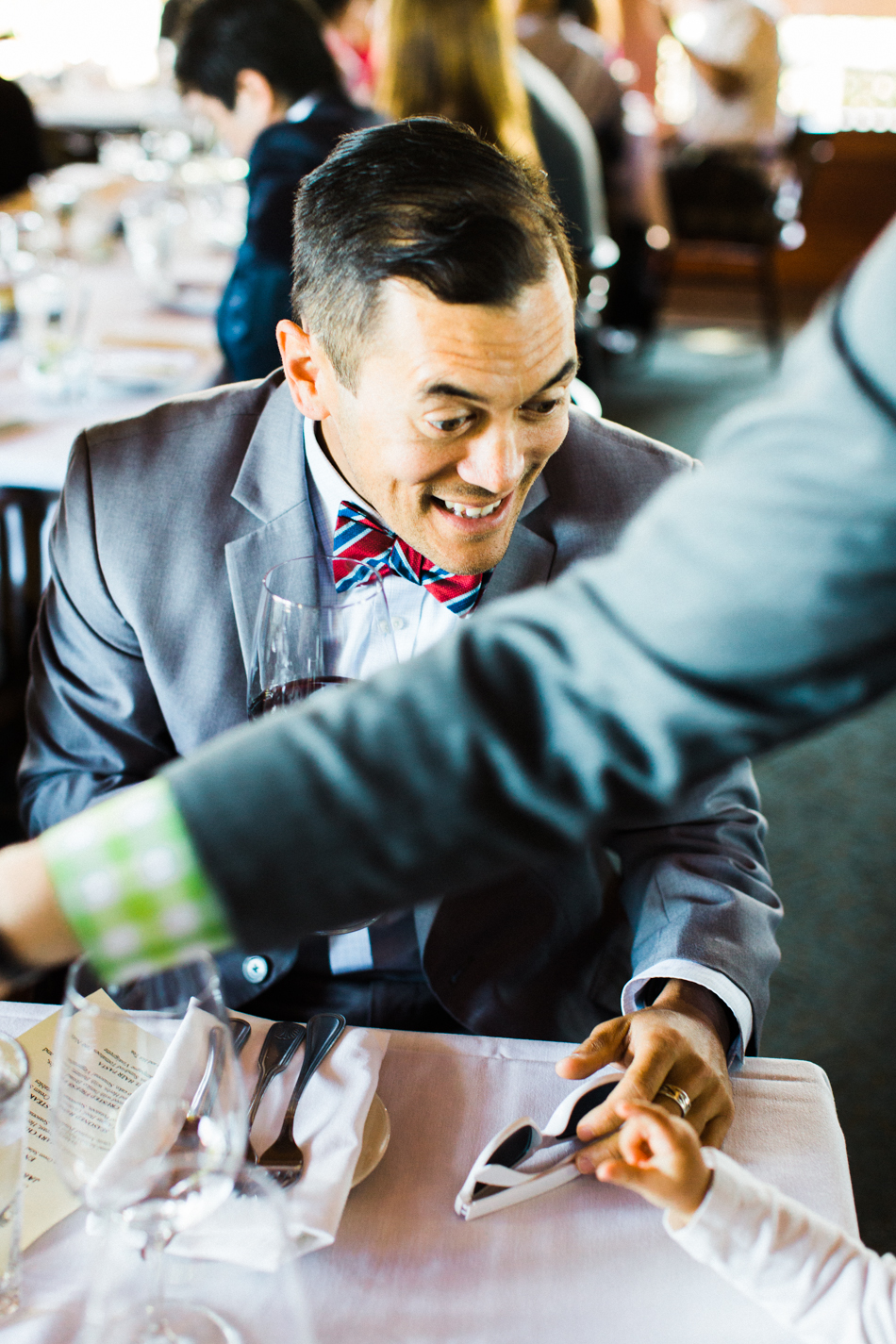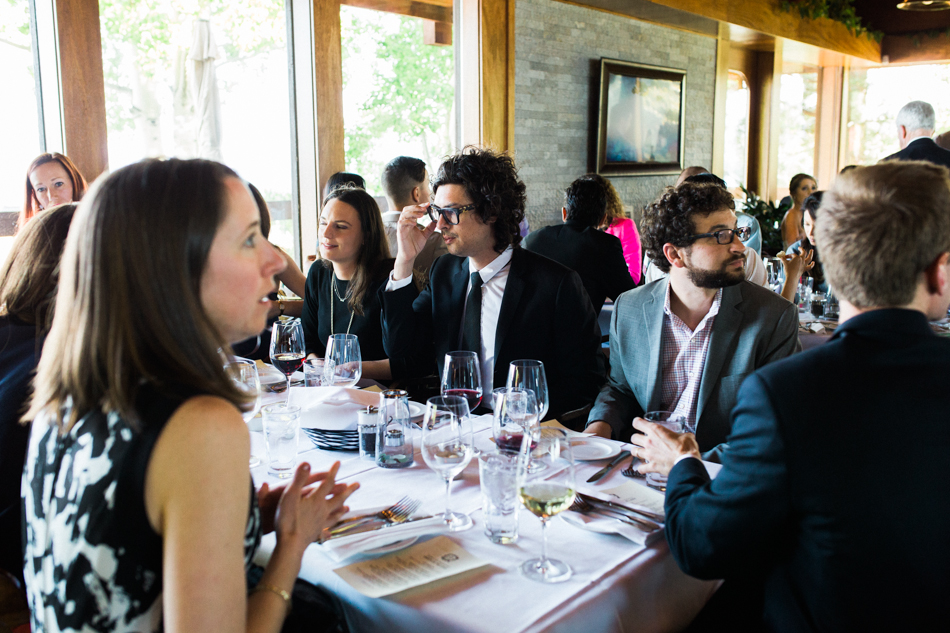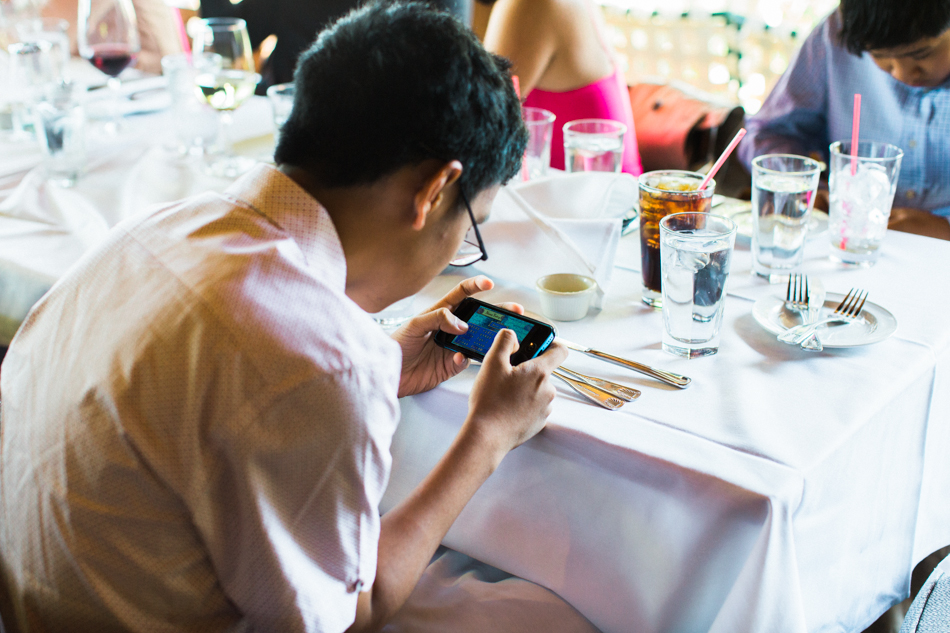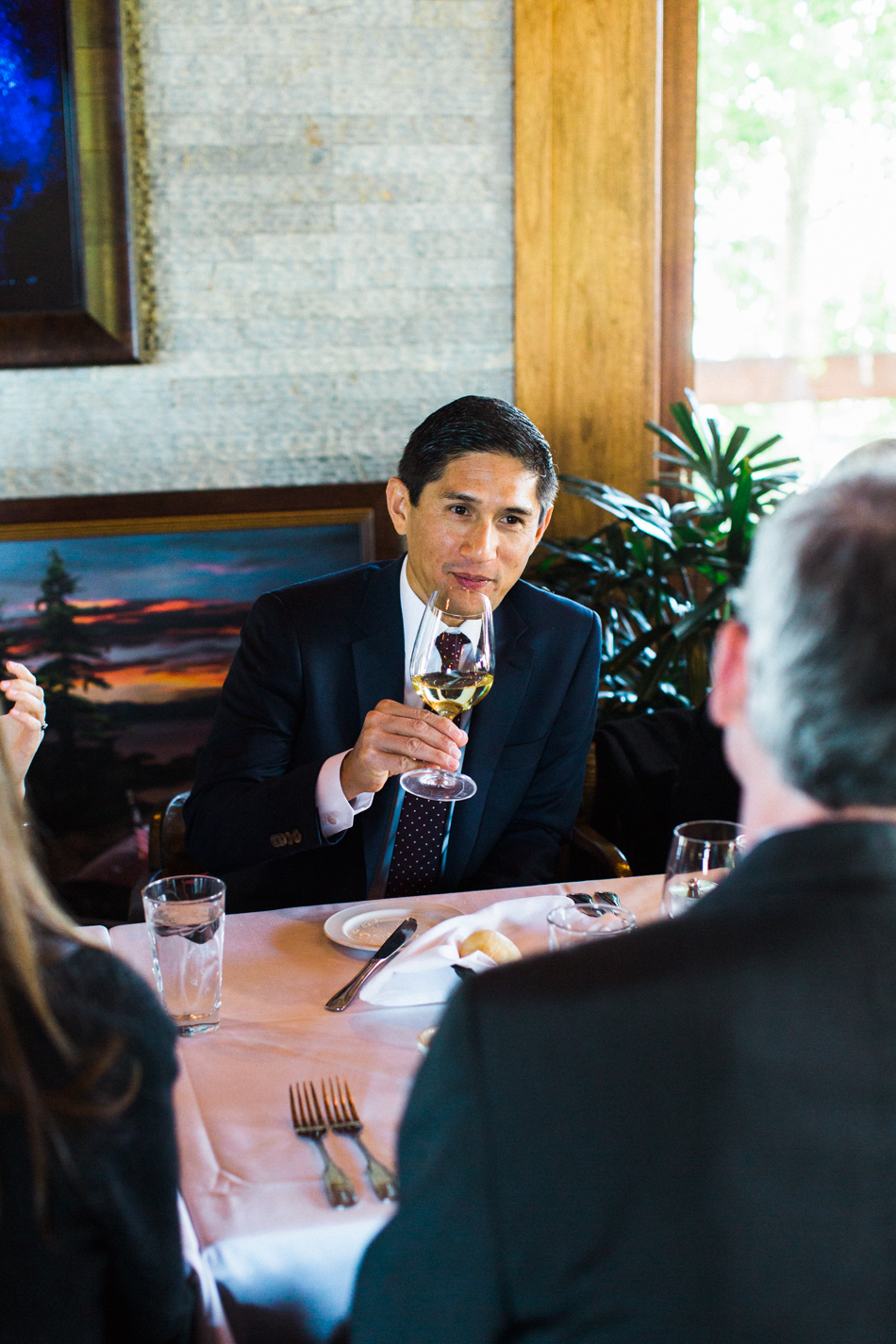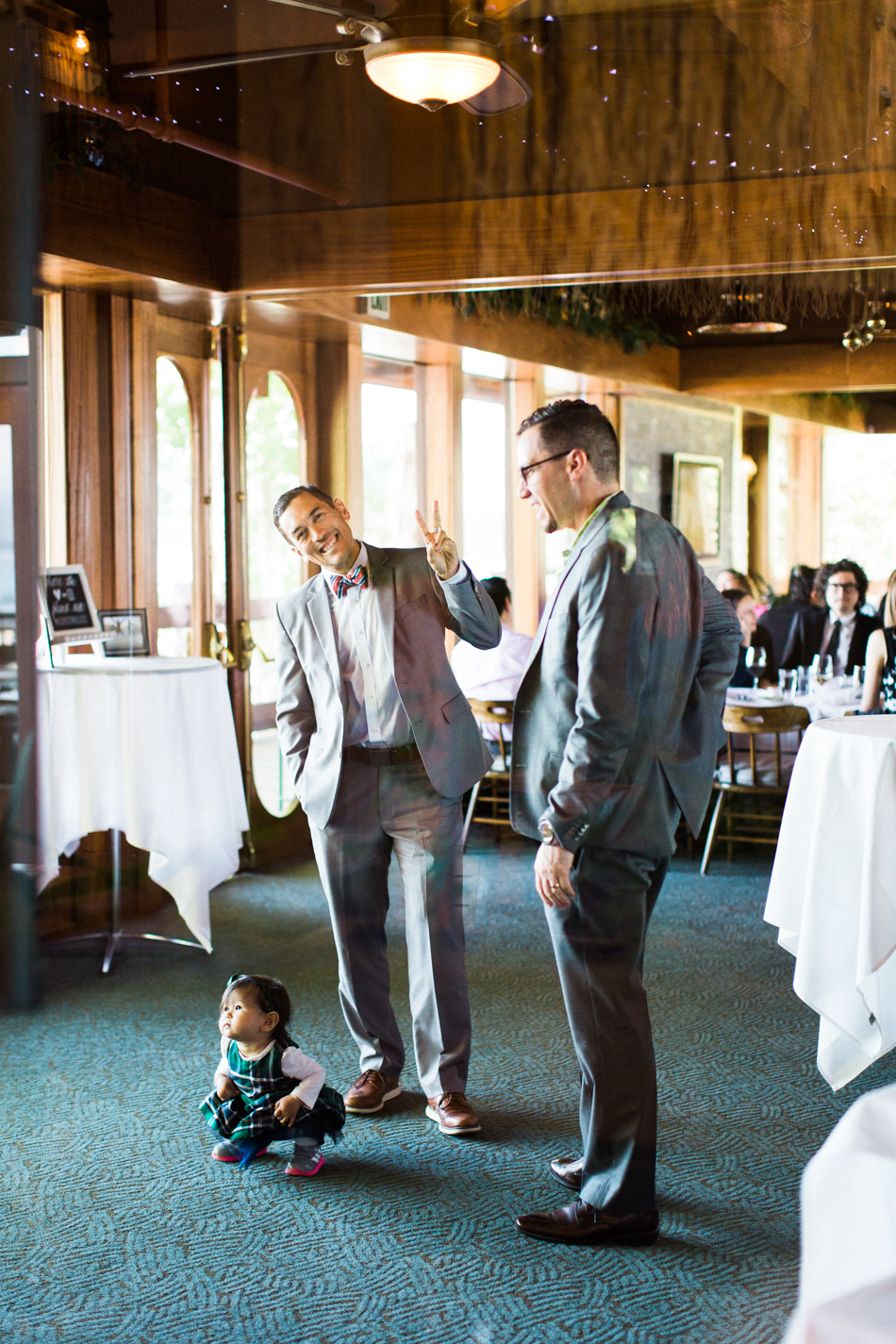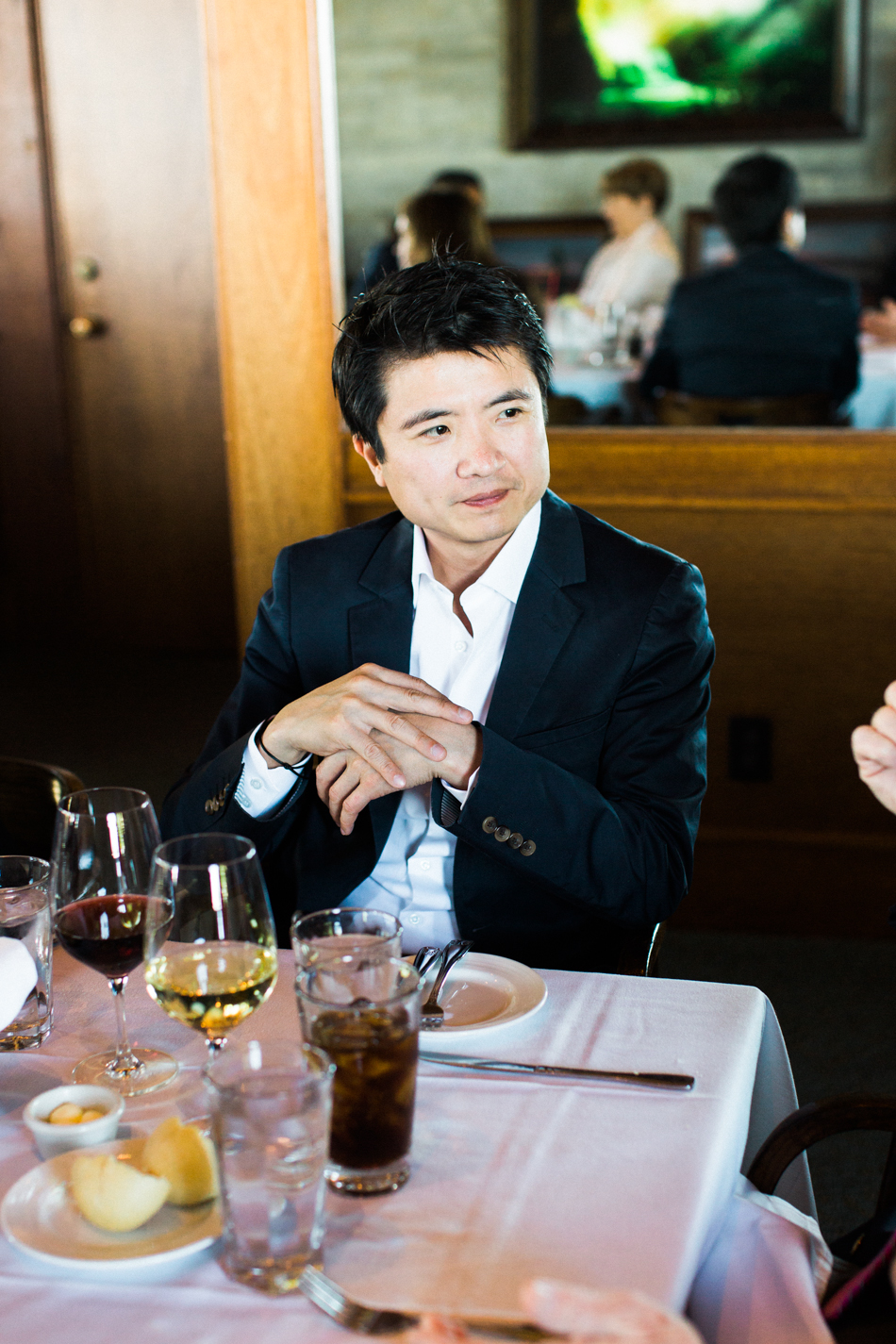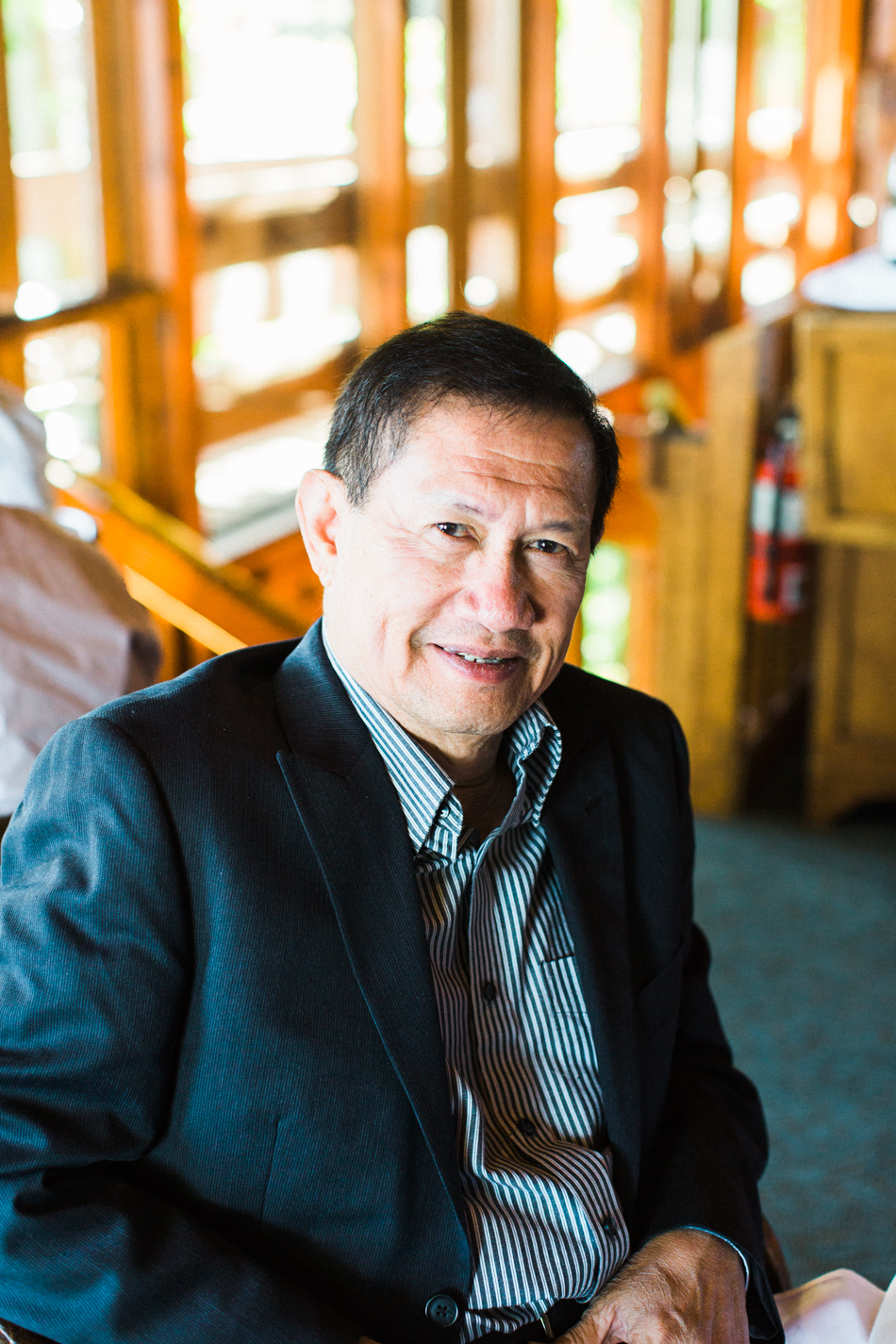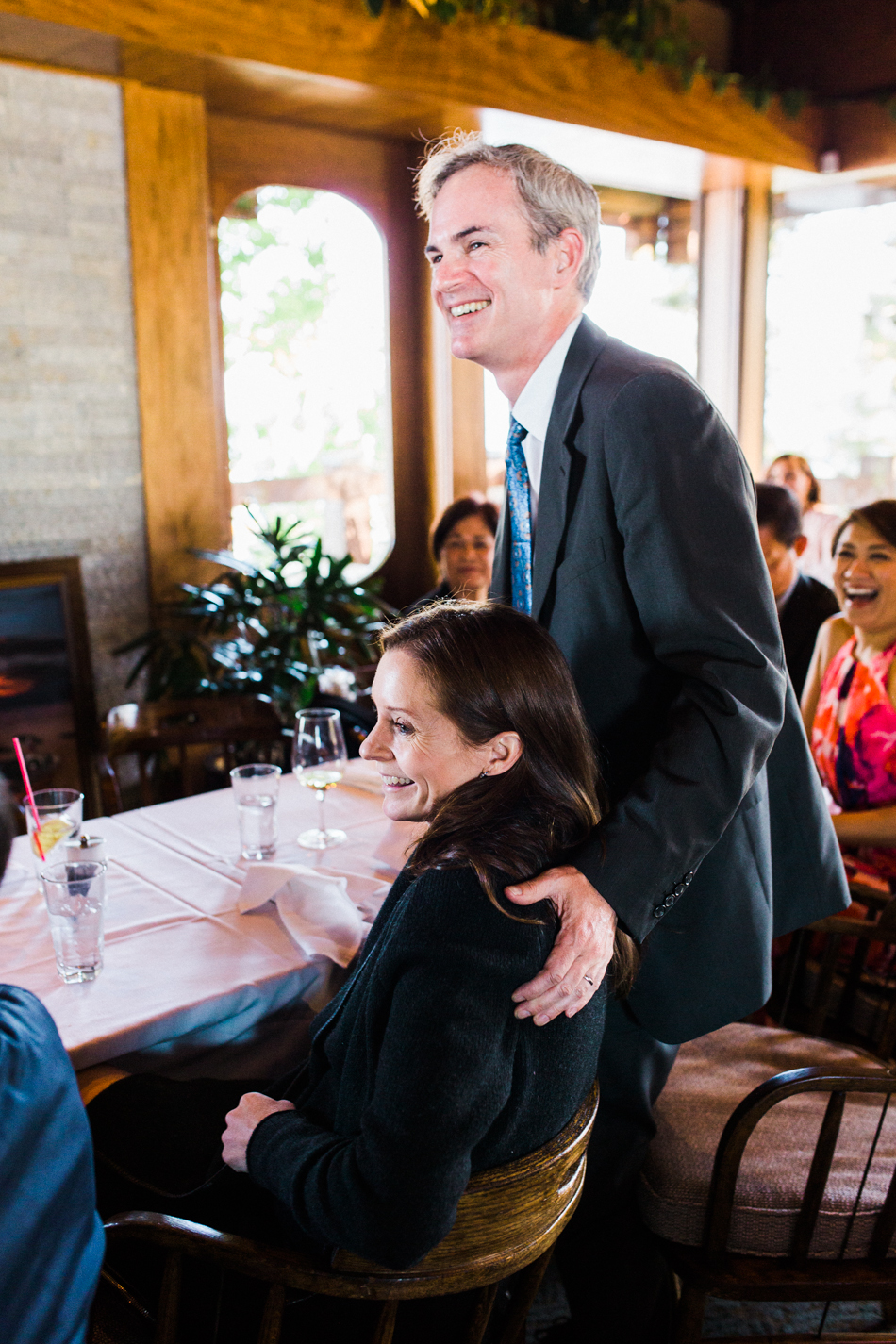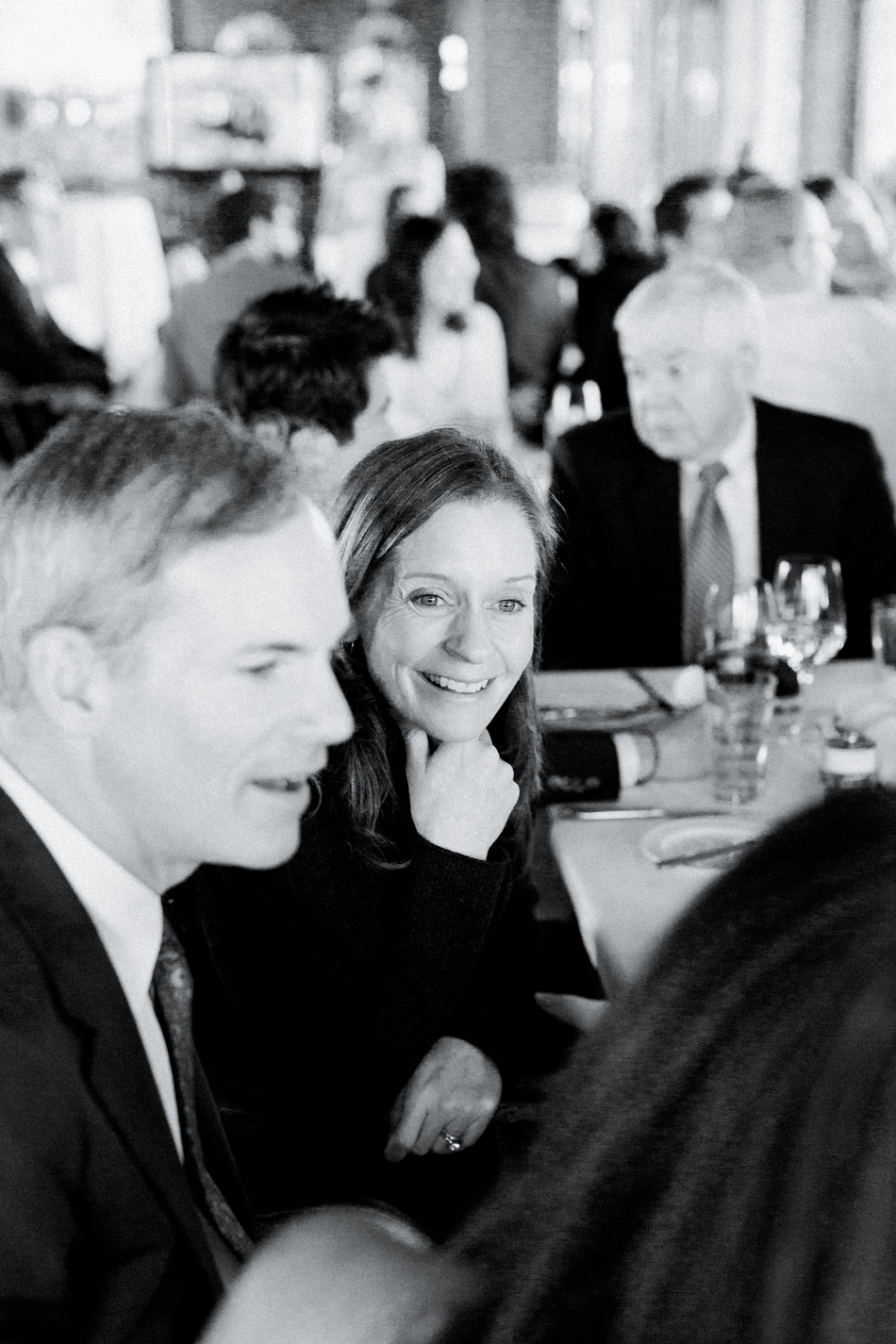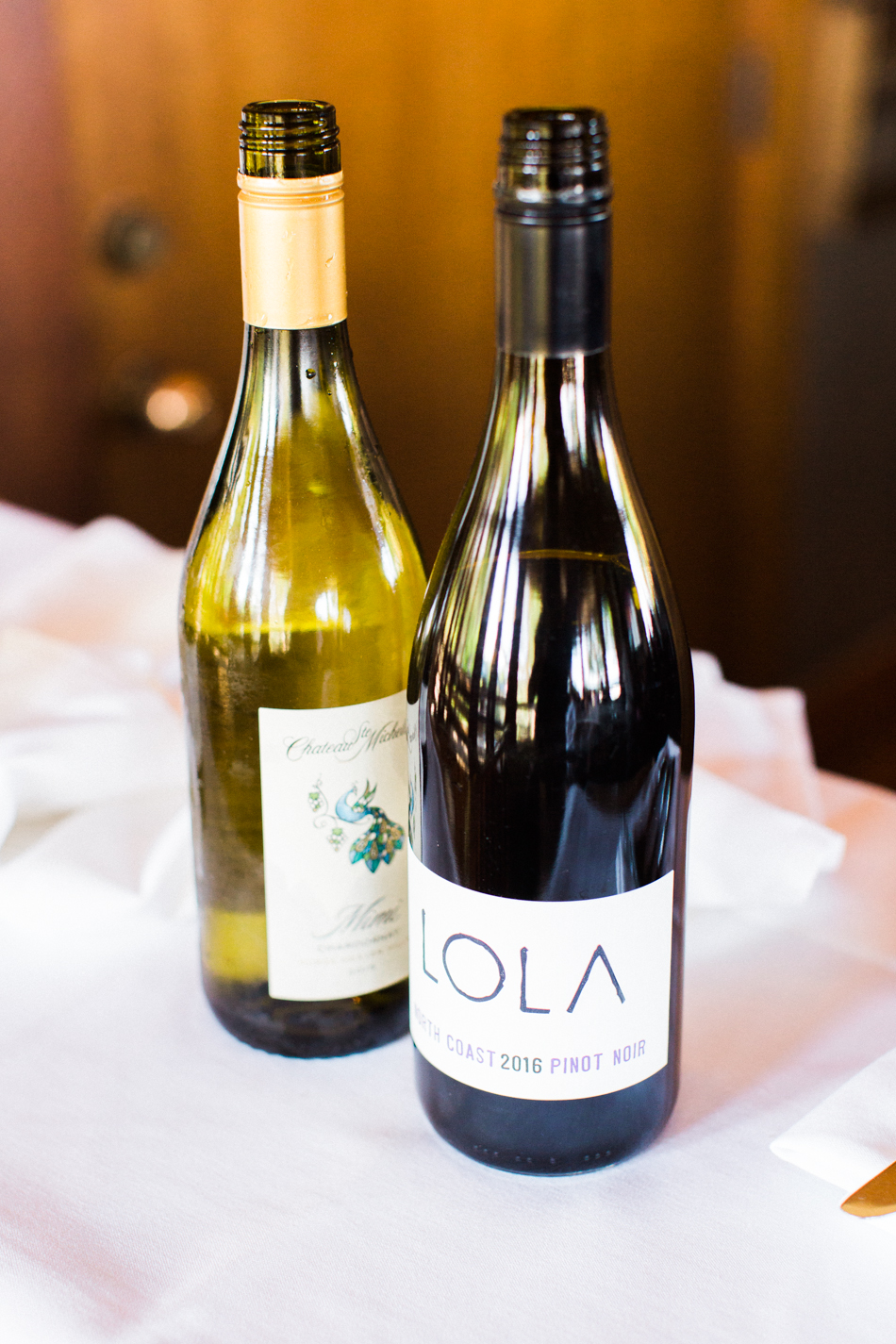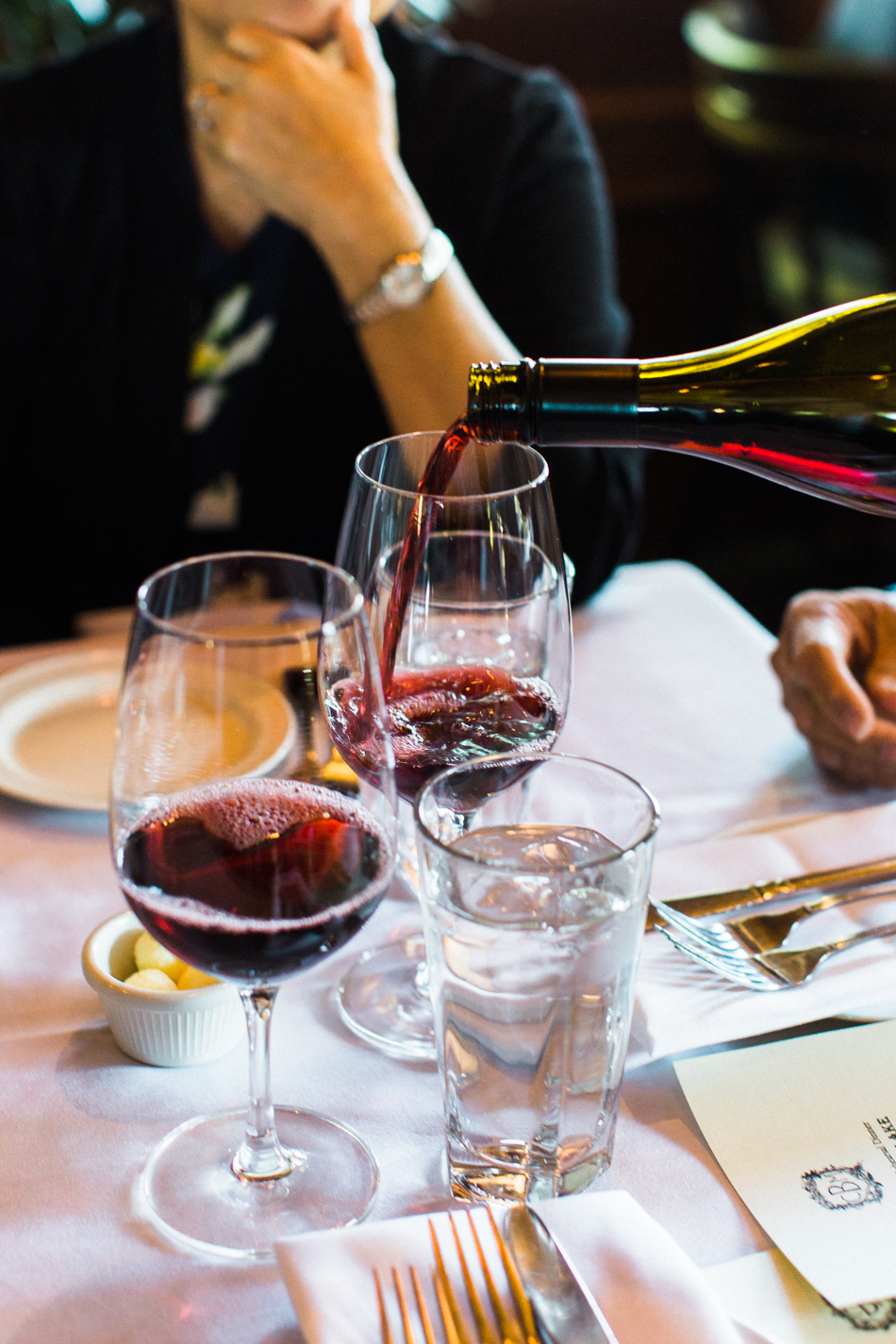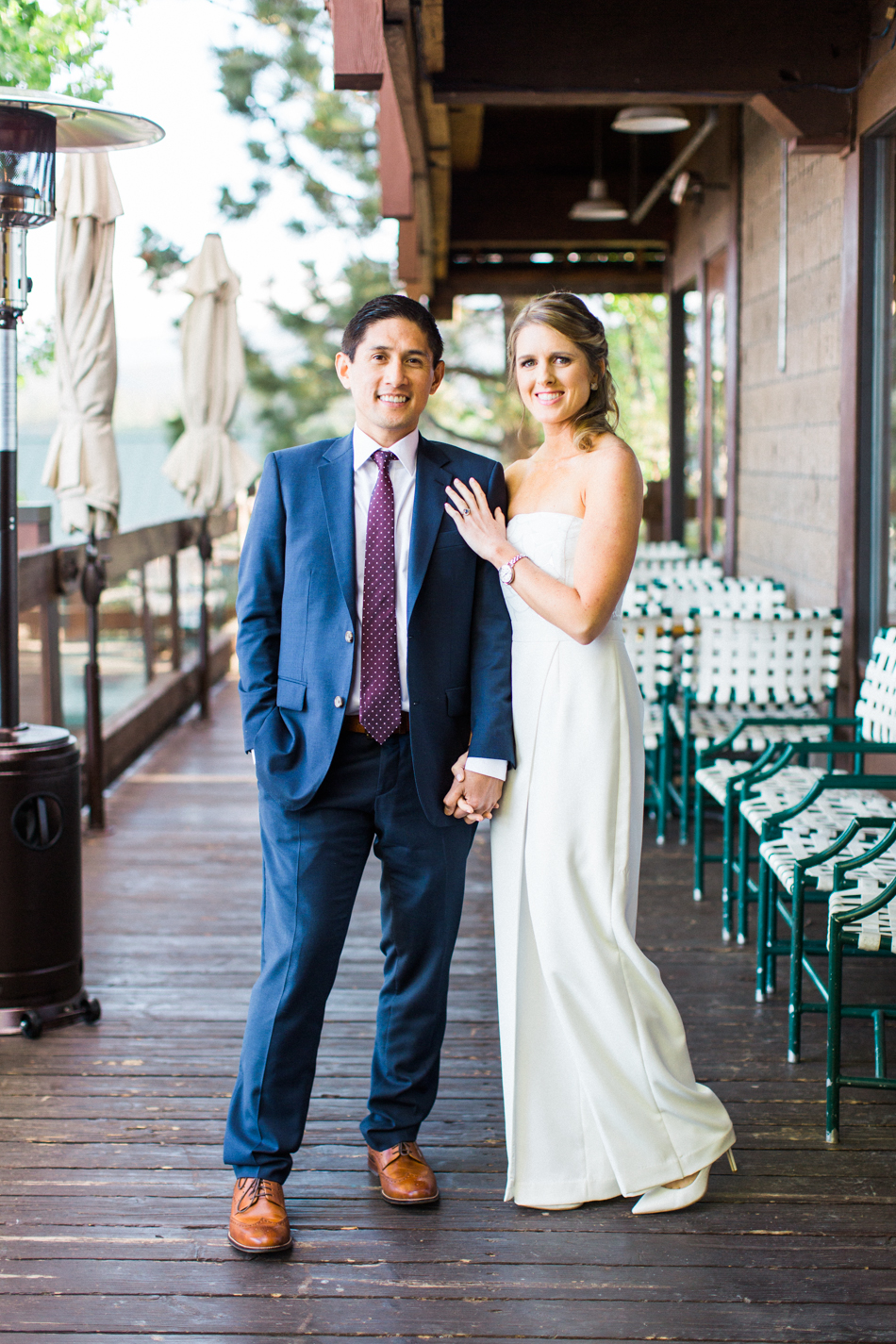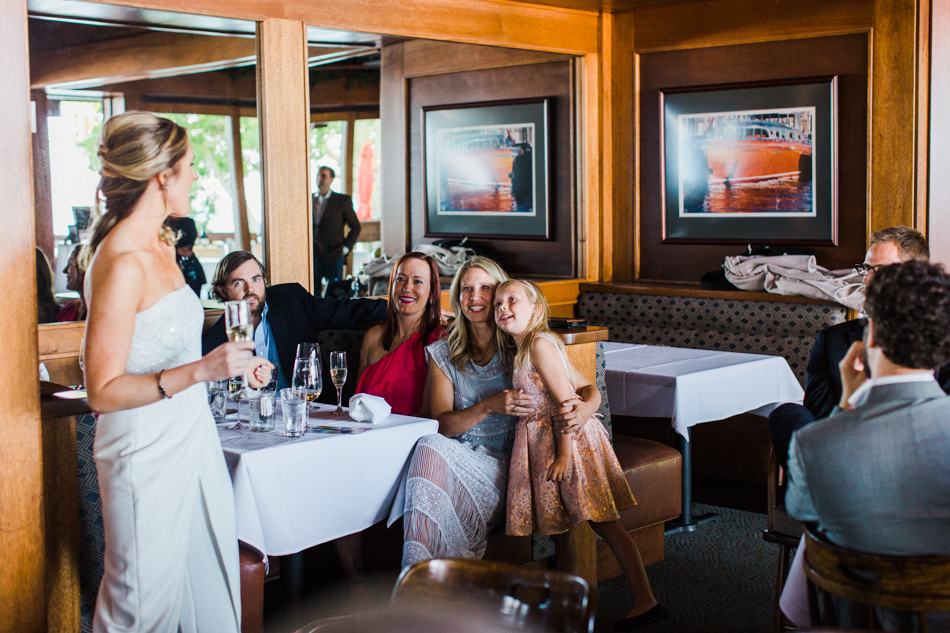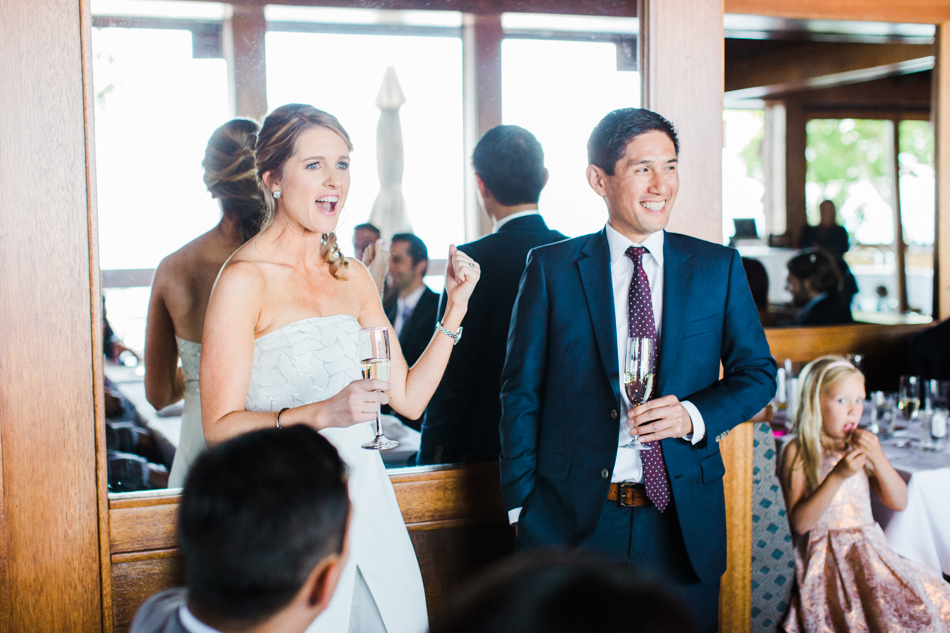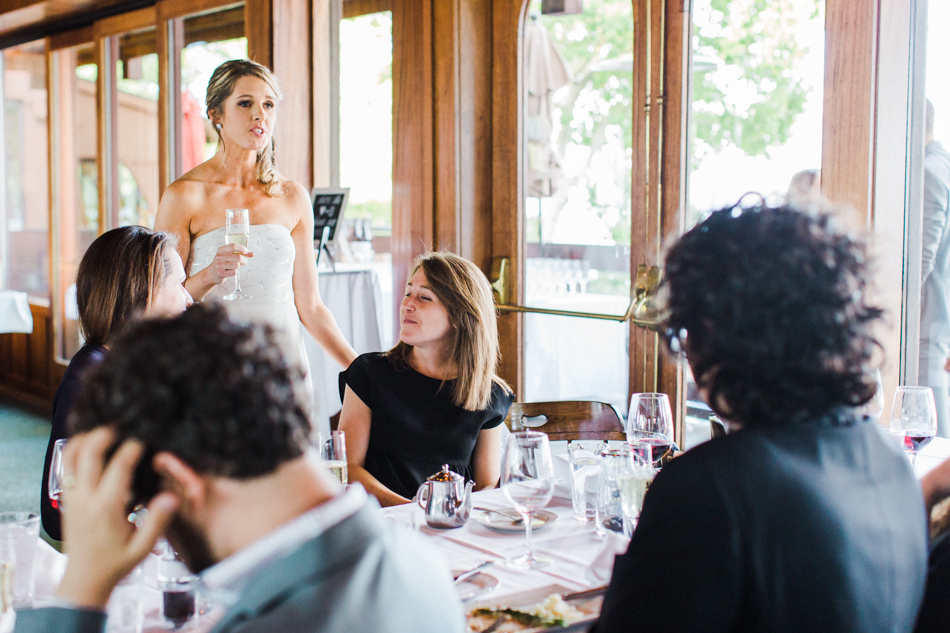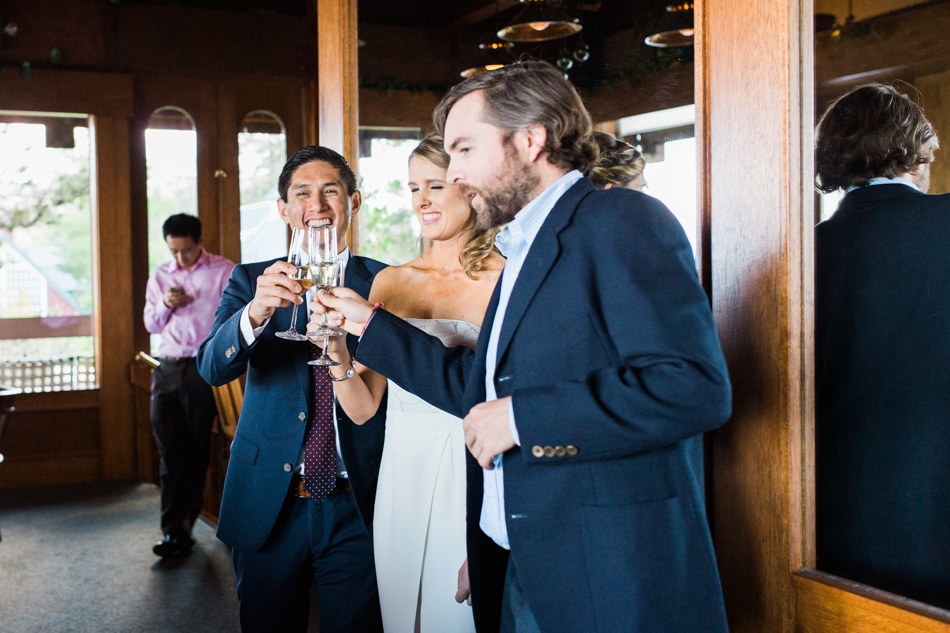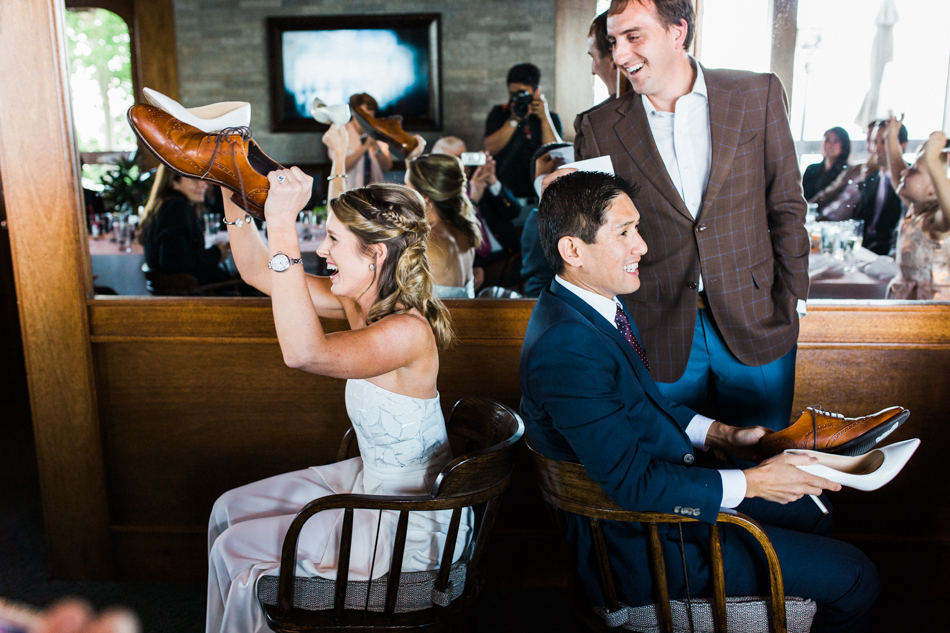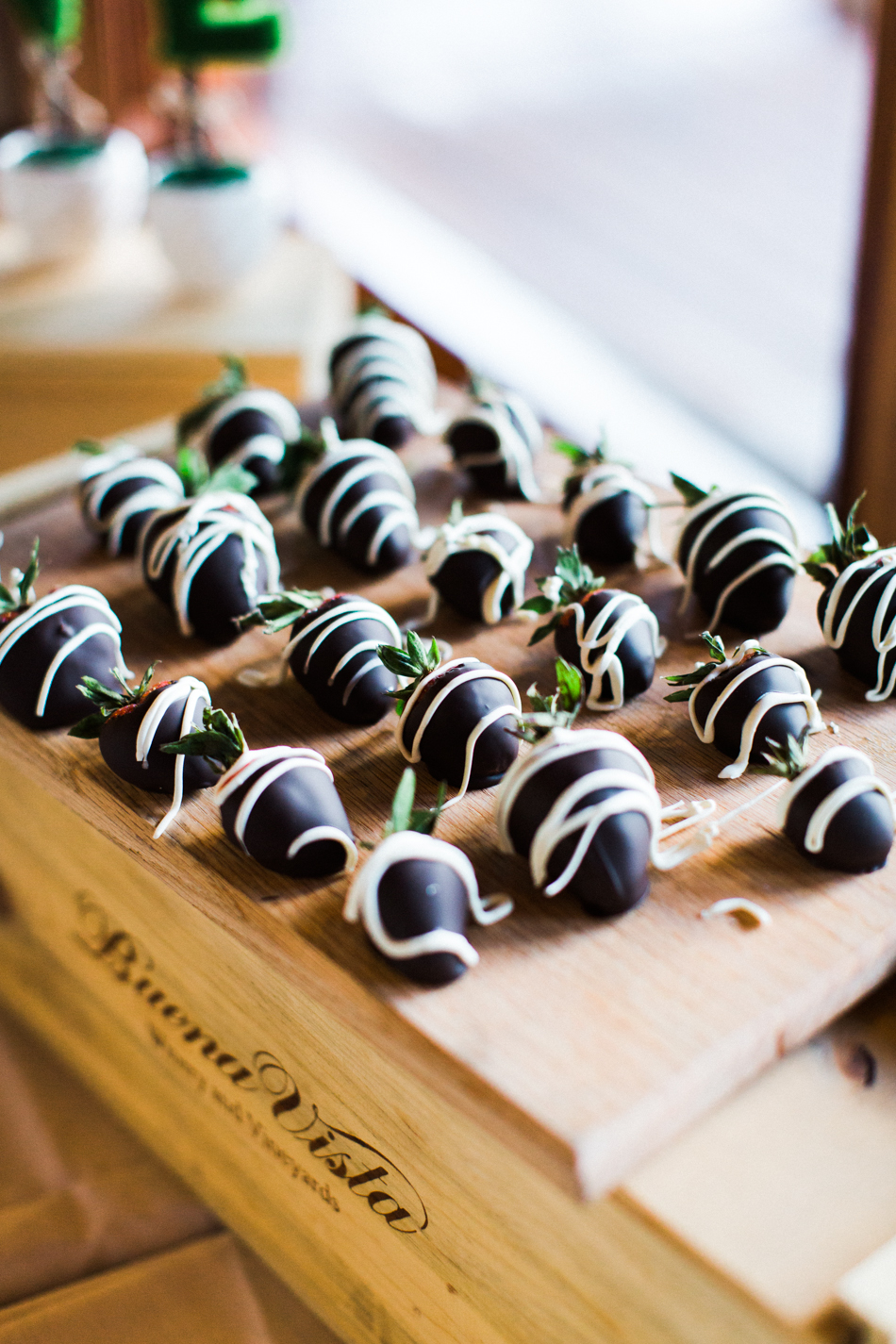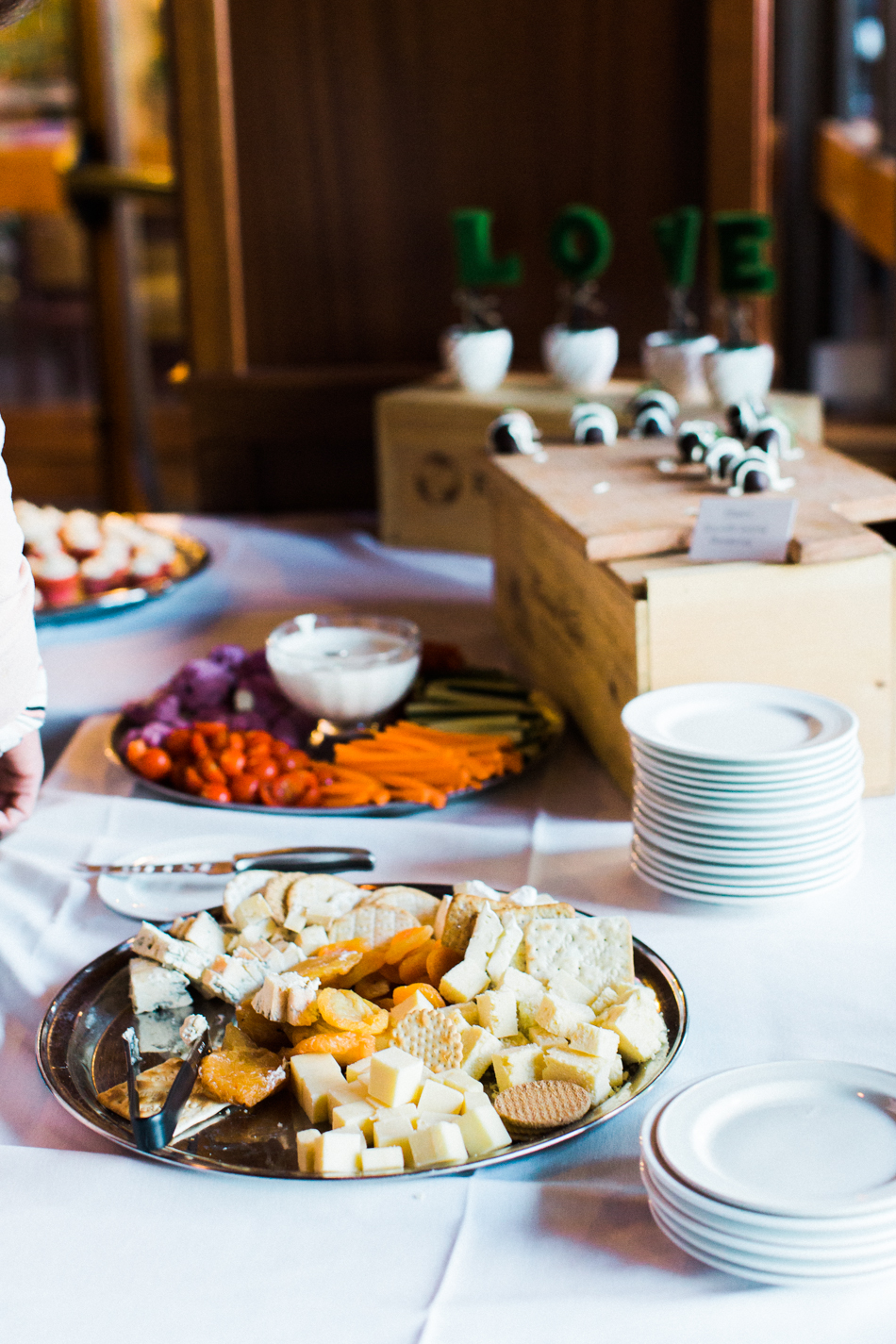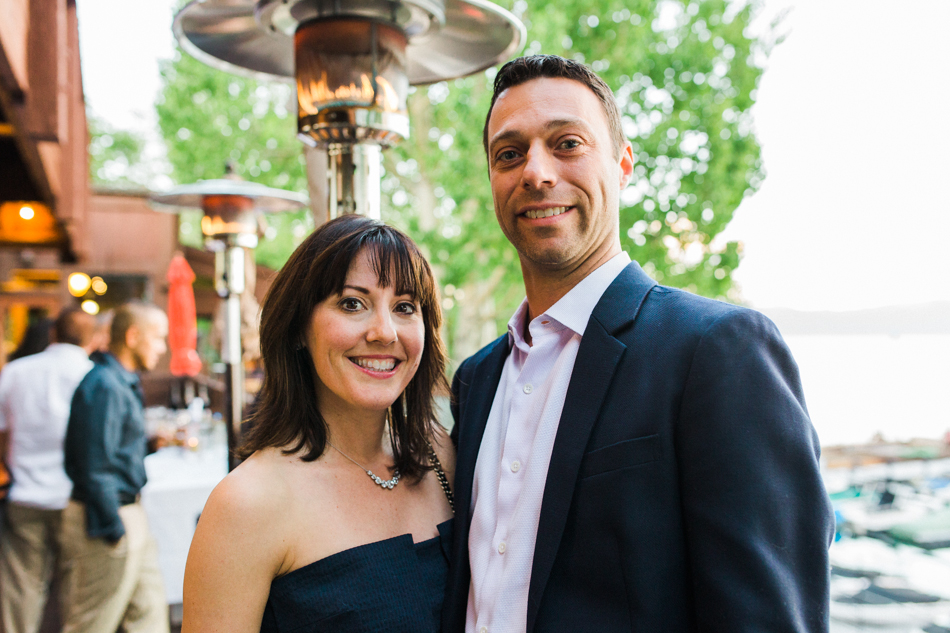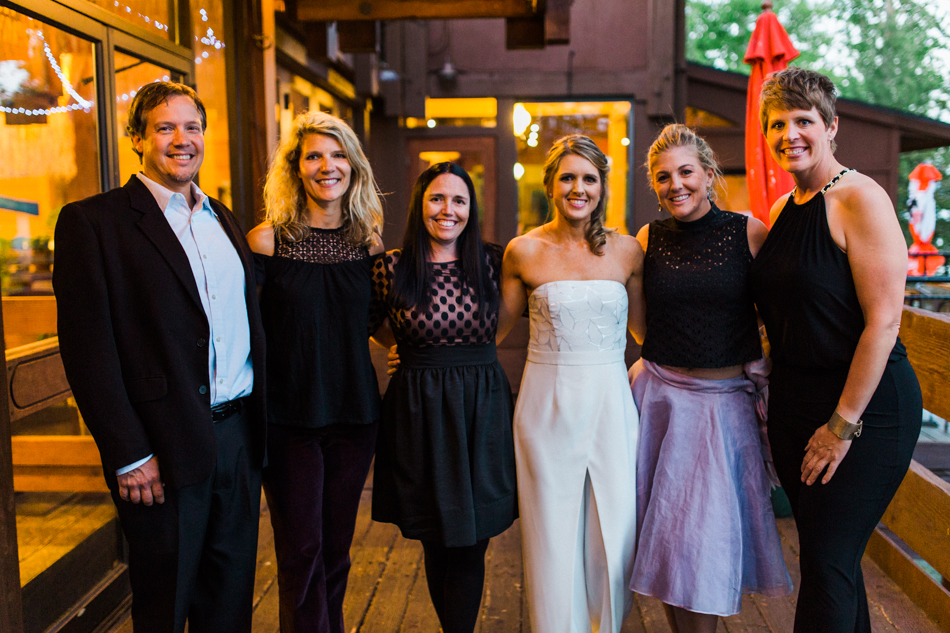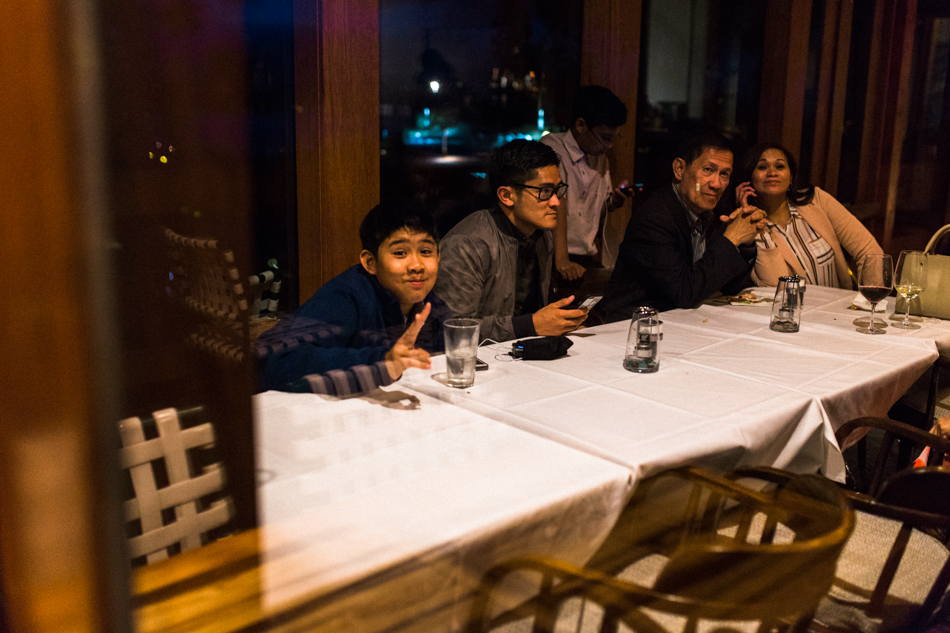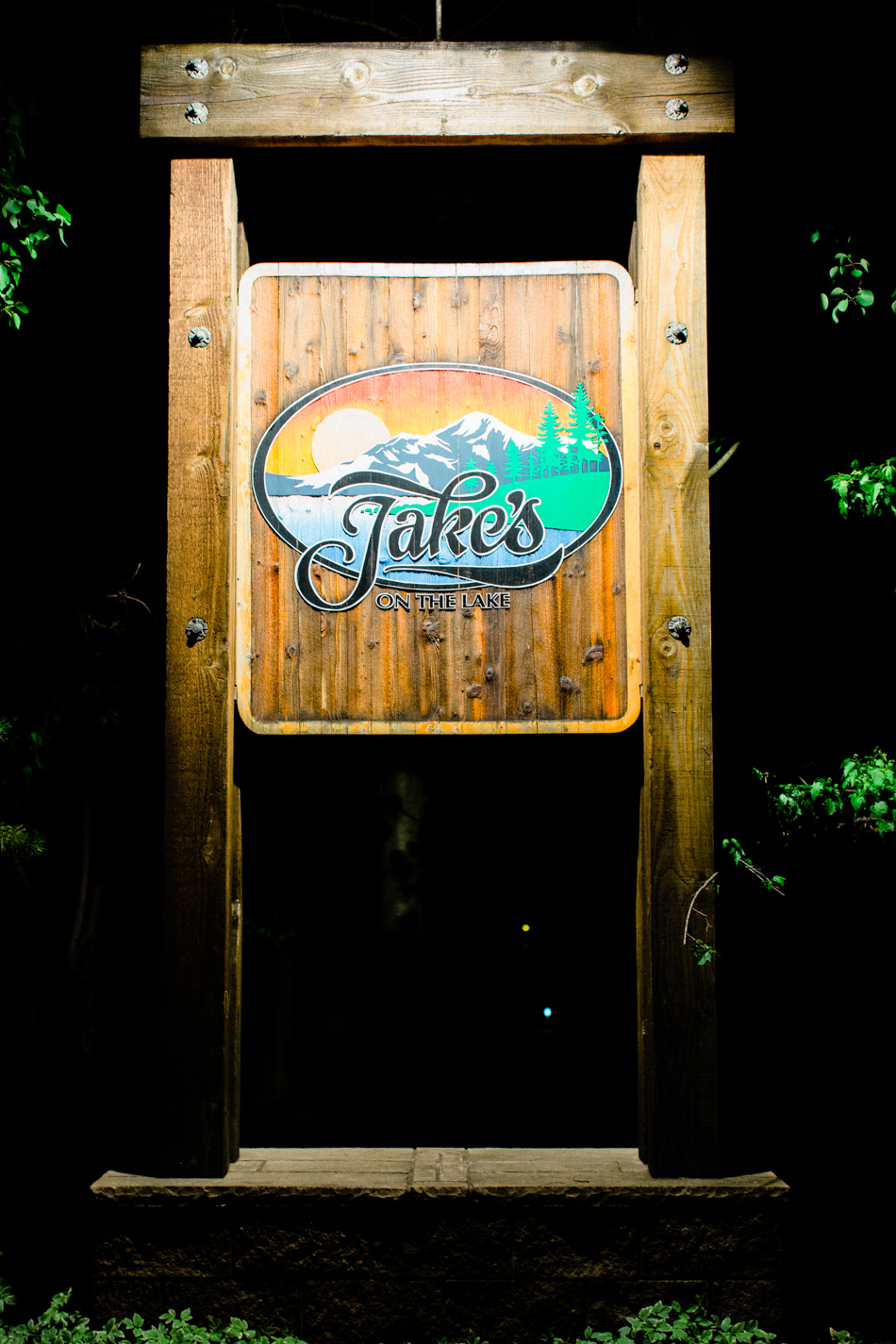 Date: June 10, 2017
Location: Jake's On The River, Tahoe City, California
Shot with: Canon 5D Mark III, Canon 50mm 1.2L, Sigma 35mm Art, and processed with Mastin Labs Presets.