Spent a wonderful fall afternoon at the university with my engineering college mates, Angeli and David last month. Once the sun finally set, we had the privilege of having the Mackay Football Stadium all to ourselves for the hour to have some fun! Never would have thought we'd ever have that kind of opportunity! Big thanks to David for his connections!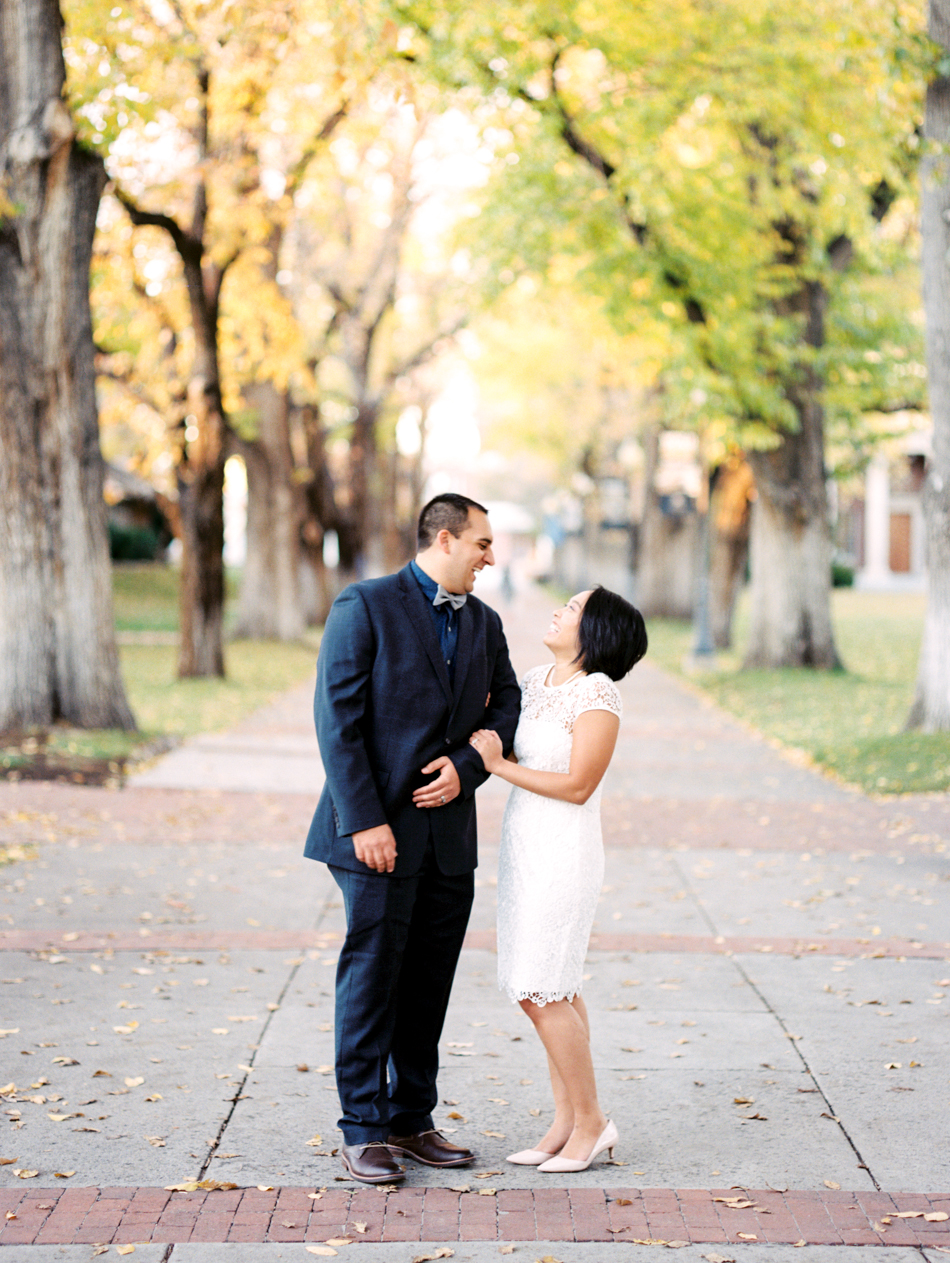 Date: November 17, 2017
Location: University of Nevada, Reno Quad and Mackay Stadium
Film images shot with a Pentax 645N on Portra 400 film, dev and scan by The FIND Lab.
Digital images shot with a Canon 5D III, processed with Mastin Labs Presets.